PRODUCTS
Resin binder dust suppressant
Combines penetrating bio-based properties with strong binding action for dust-free unpaved roads.
Formulated with renewable resources enhanced to control dust, BioSoyl Plus' penetrating characteristics penetrates below the road surfact to bond with roadbed materials while the resin binder consolidates surface aggregate, locks it in place and enhances compaction at the surface.
BioSoyl Plus-treated roads stand up to heavy traffic on landfill, military, construction and community roads. The main features of Biosoyl Plus are as follows:
Water resistant.
Won't wash away.
Natural appearance.
Long-lasting.
Safer than chloride and petroleum-based products.
Environmentally-sound.
Non-corrosive.
Non-flammable, non-combustible.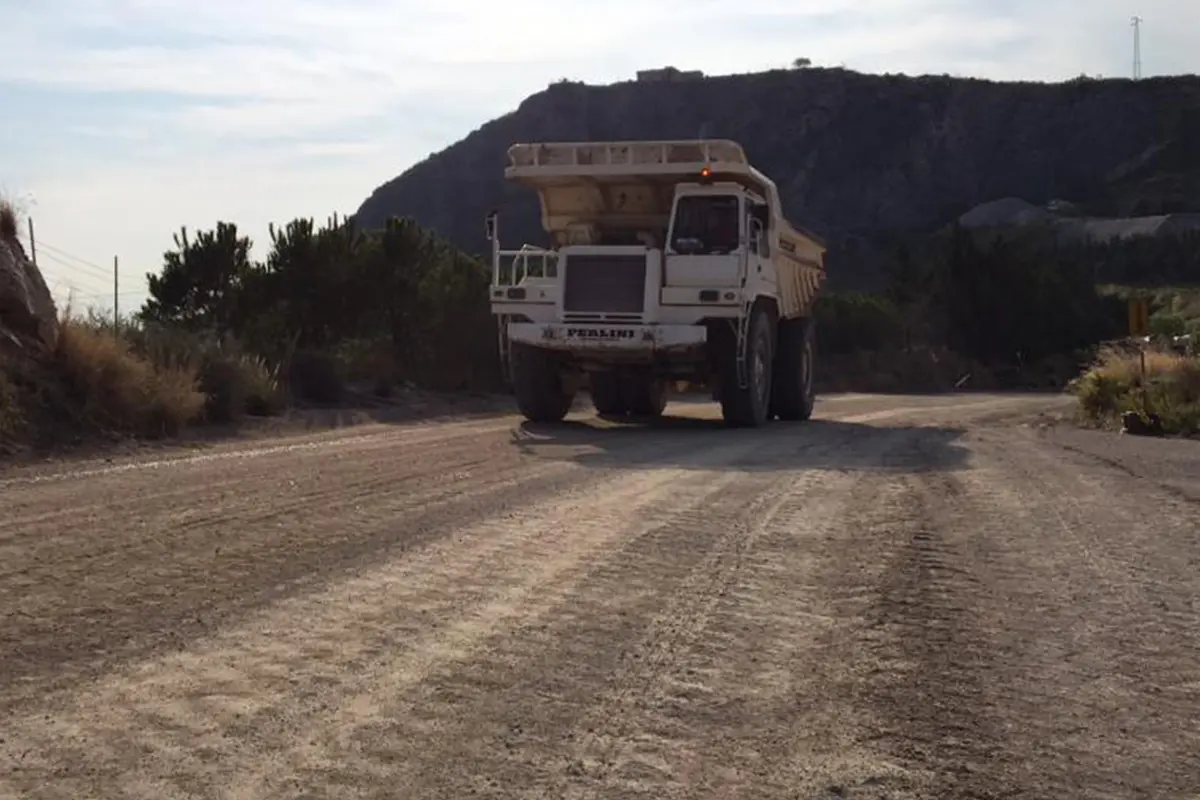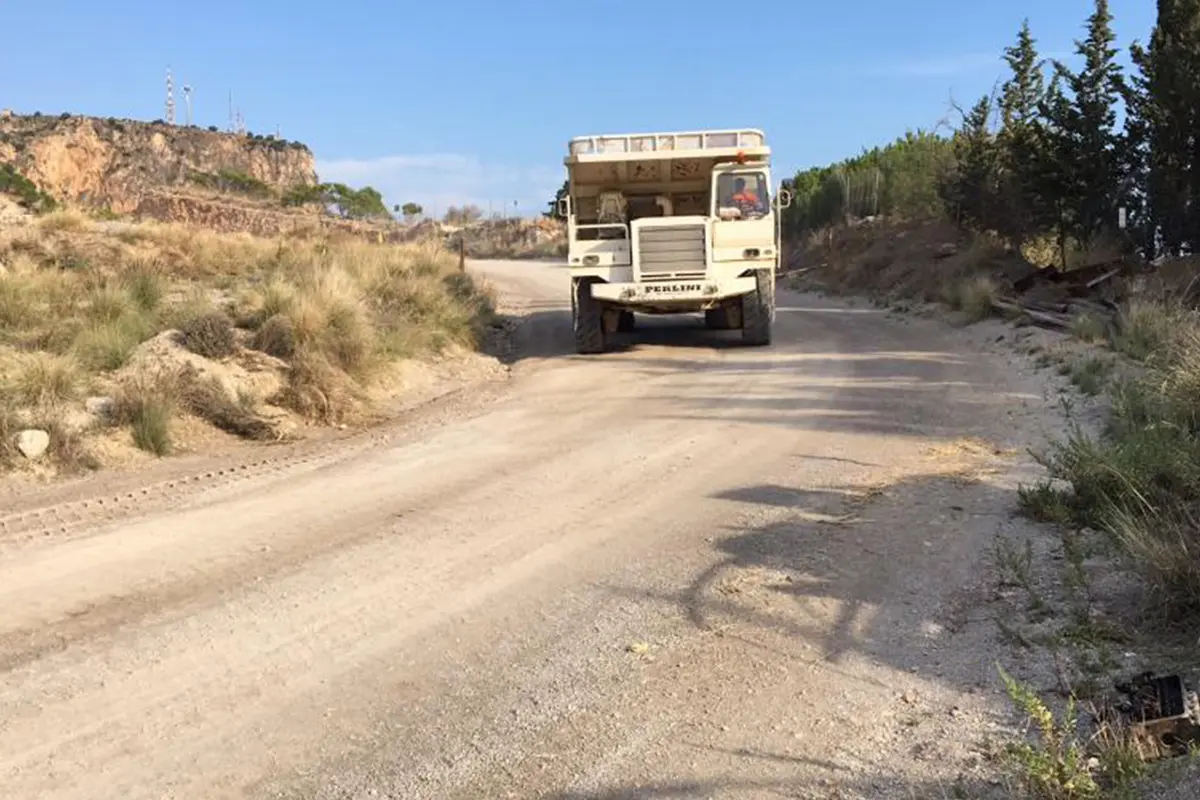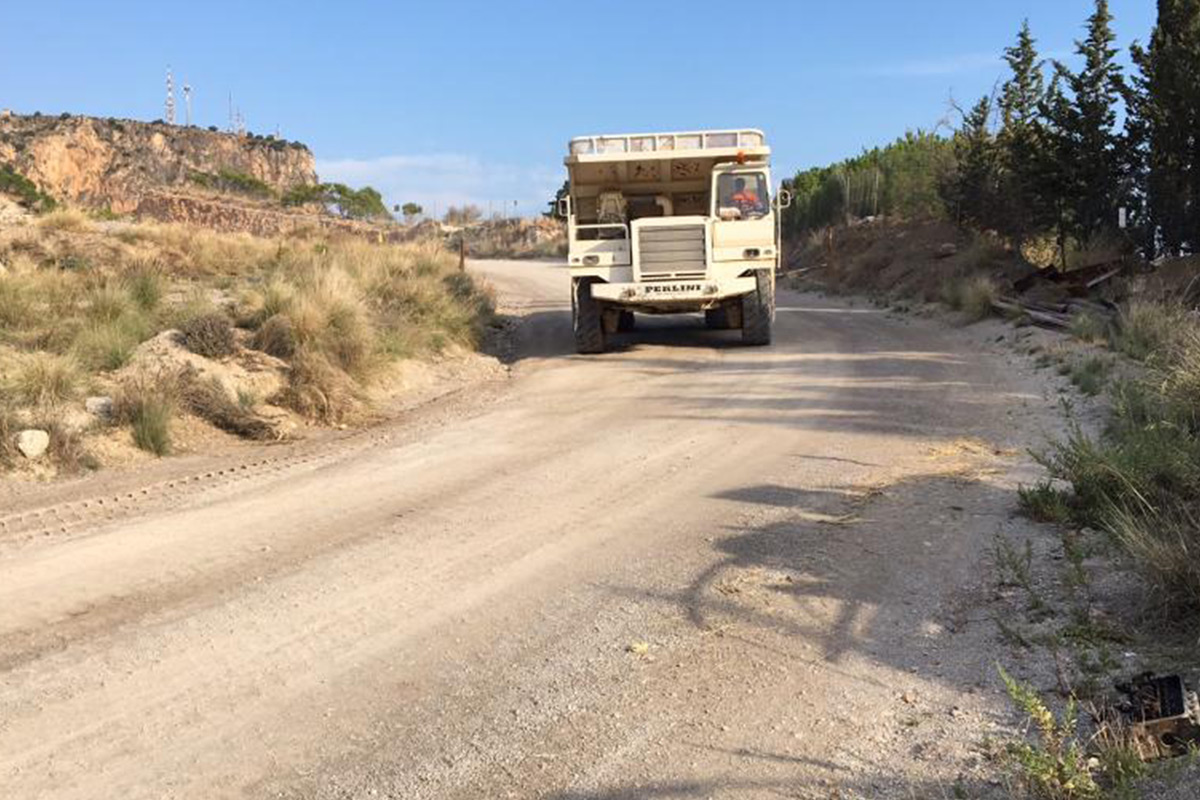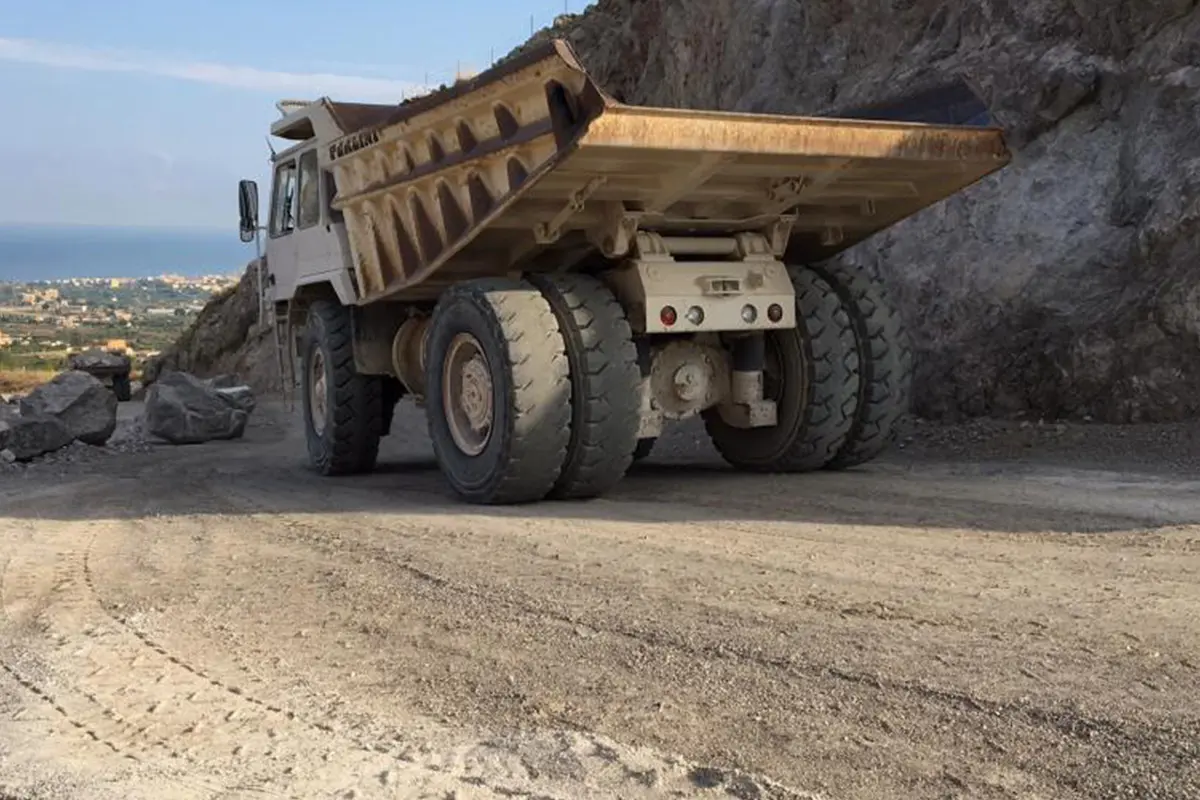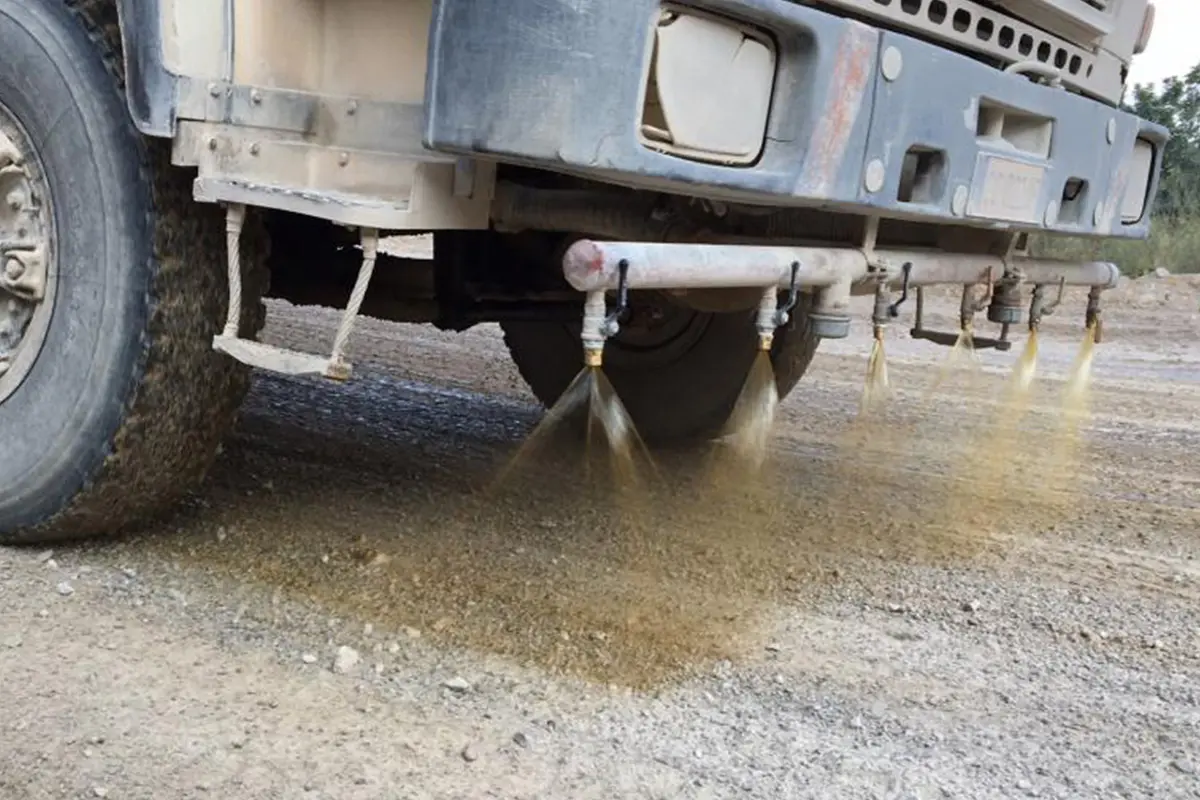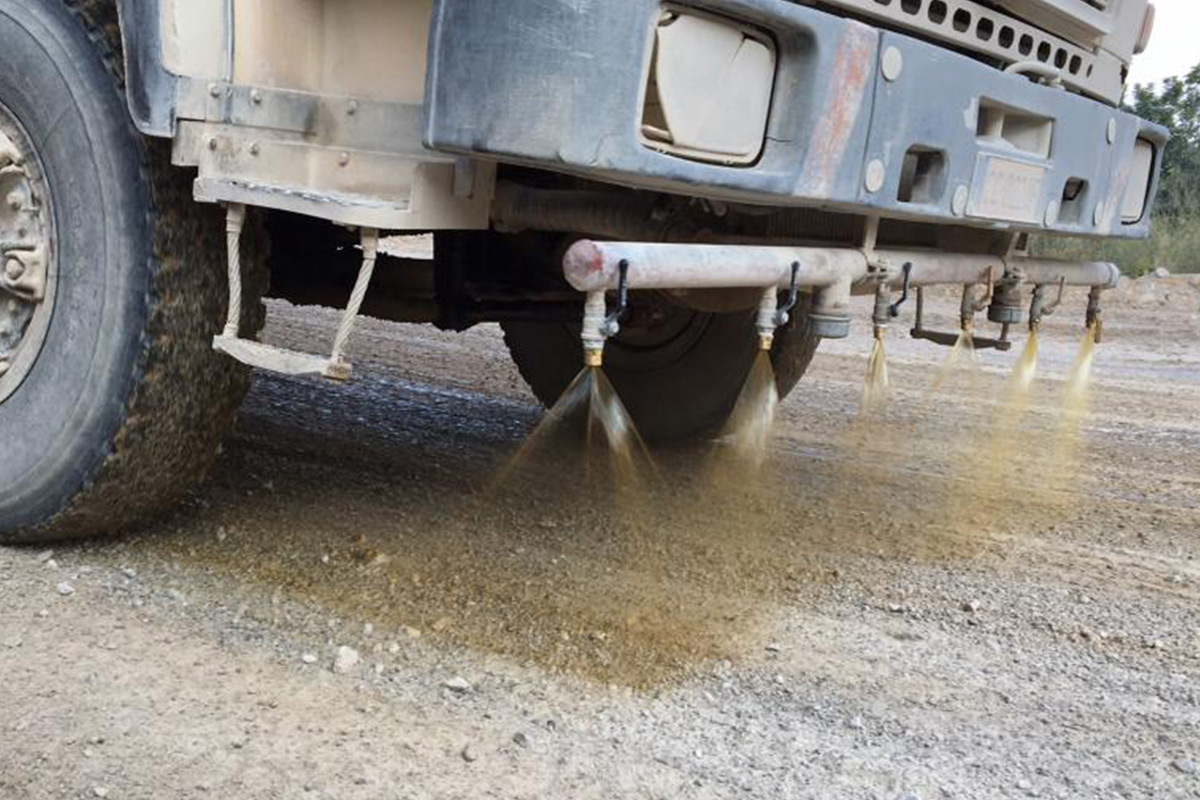 DUST CONTROL QUARRY WITH BIOSOIL & HRDC
CONTACT US
Need Information?
Ask for a consultation with our specialists to get a stability study, a price analysis or technical documentation for your projects