PRODUCTS
Two-component system including an organic resin to build aesthetically pleasing architectural roads and paths
Looks matter. If your goal is to create a green-paved surface that complements the landscape in which it lies, the solution is the Eco Pave System.
Eco Pave System is an eco-friendly organic resin intended for the formation of driveway or pedestrian cycle surfaces in natural washed gravel.
From plain-looking surfaces to the ornately patterned, smooth to the highly textured, the lightest to the darker hues of Nature, the Eco Pave System affords design flexibility, maximum stabilization, and superior strength when building, restoring or maintaining a surface.
The Eco Pave System includes a unique and custom-formulated chip binder, allows incorporation of a decorative, functional chip into pavement. It can be installed over Soil Sement stabilized surface, or over asphalt, eliminating or dramatically reducing pavement removal costs.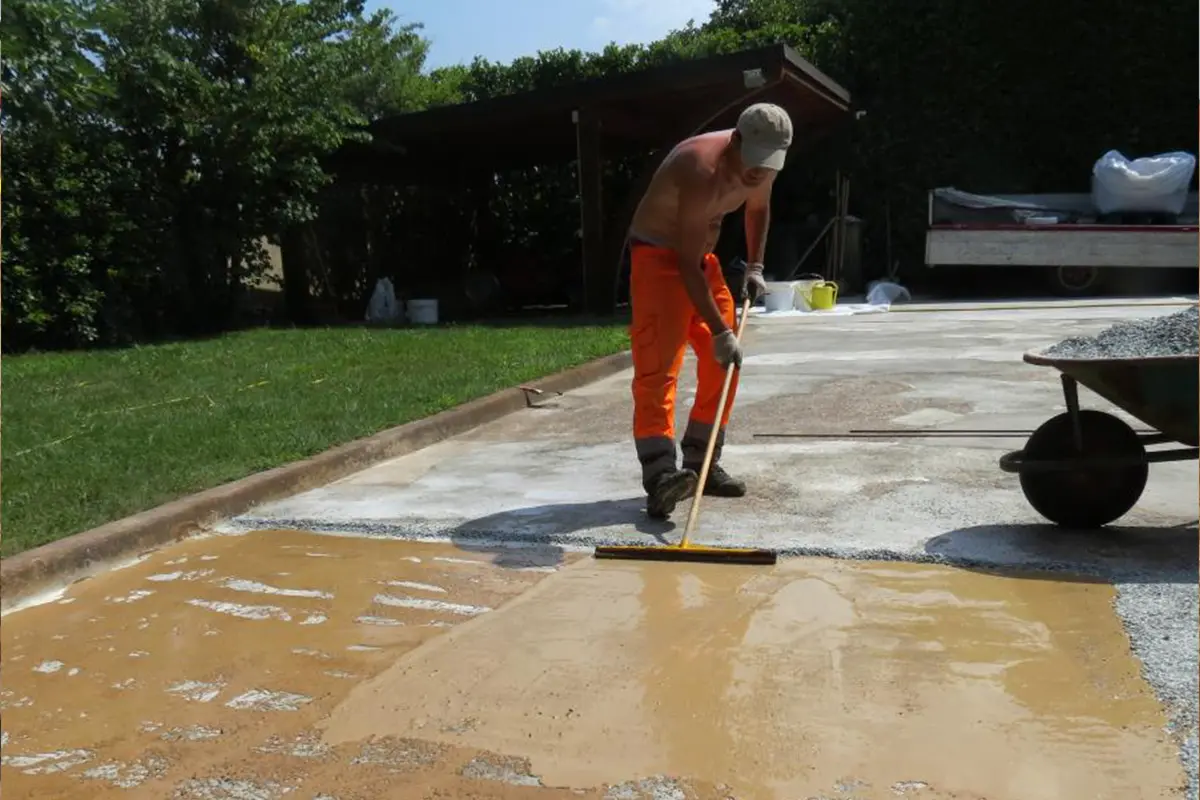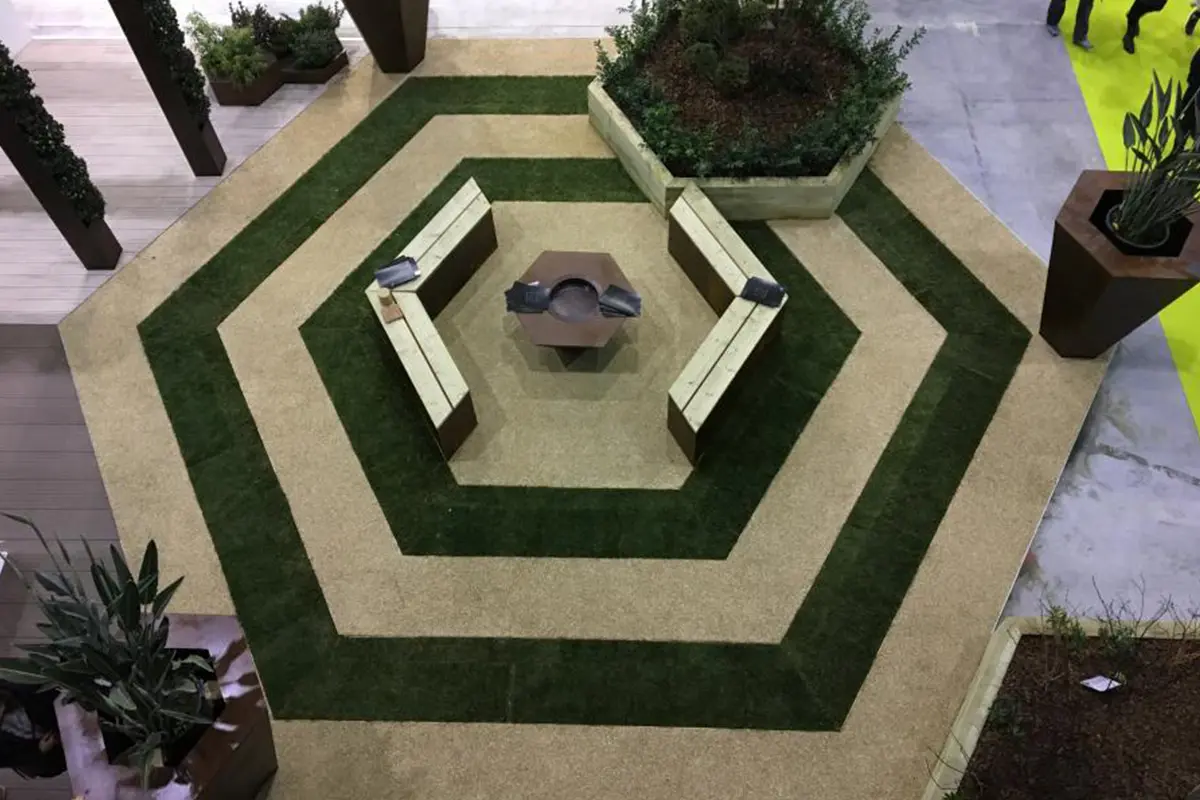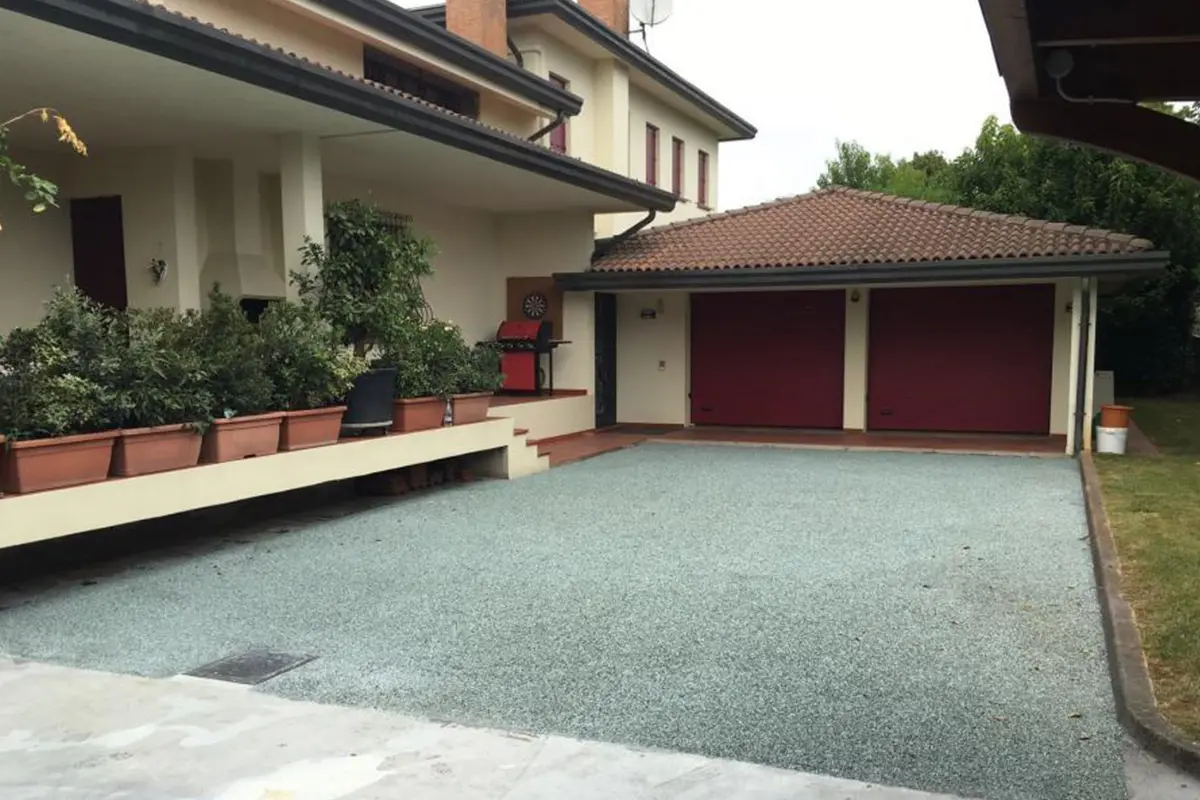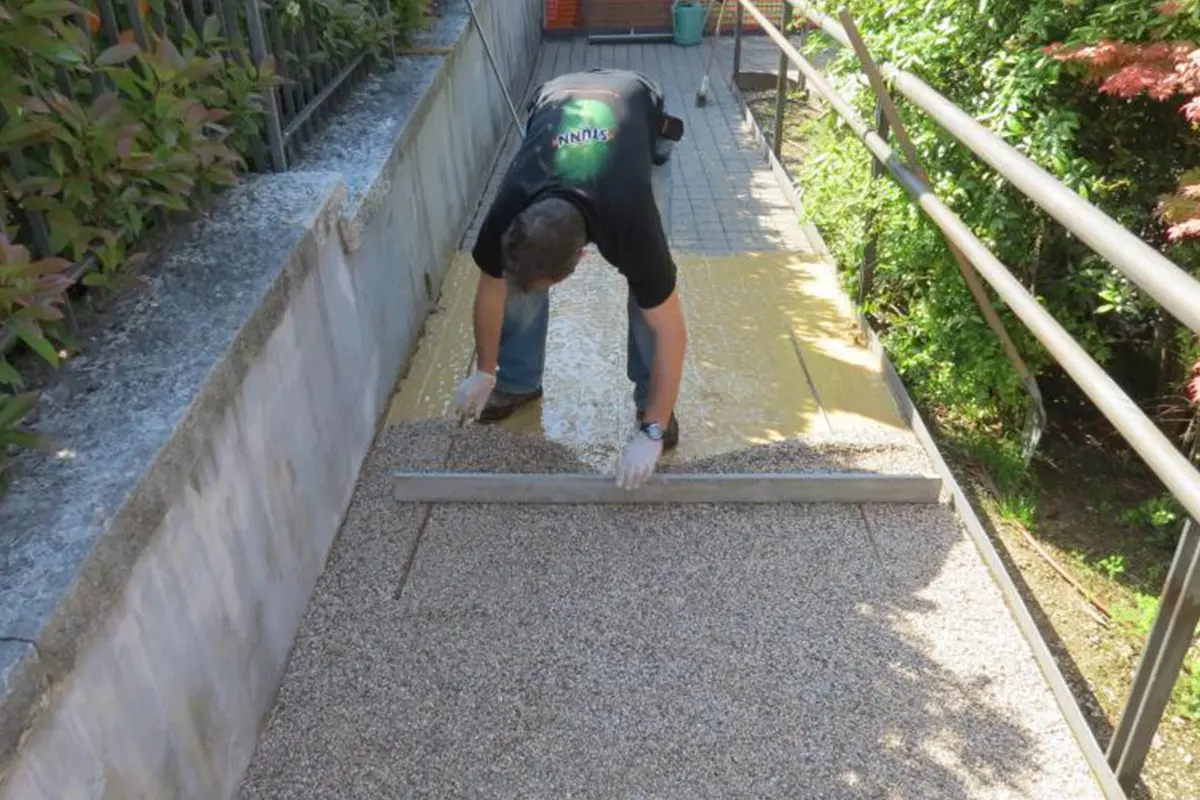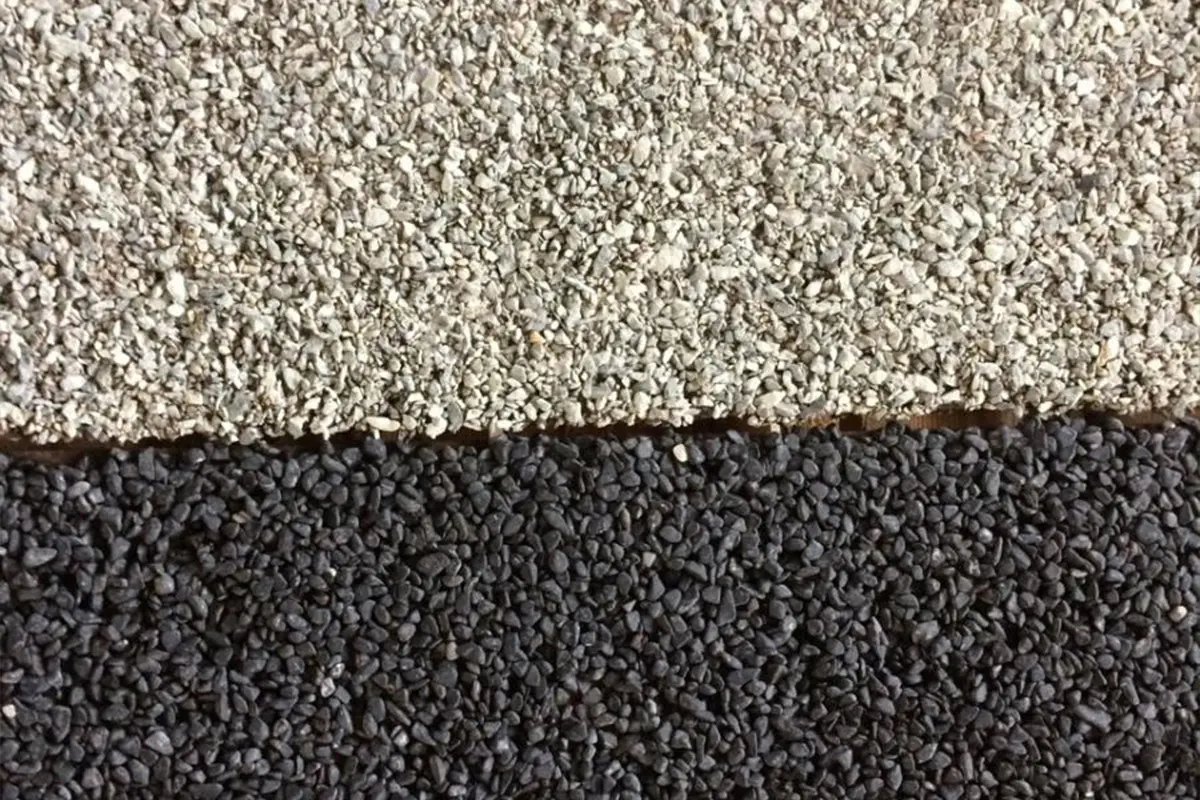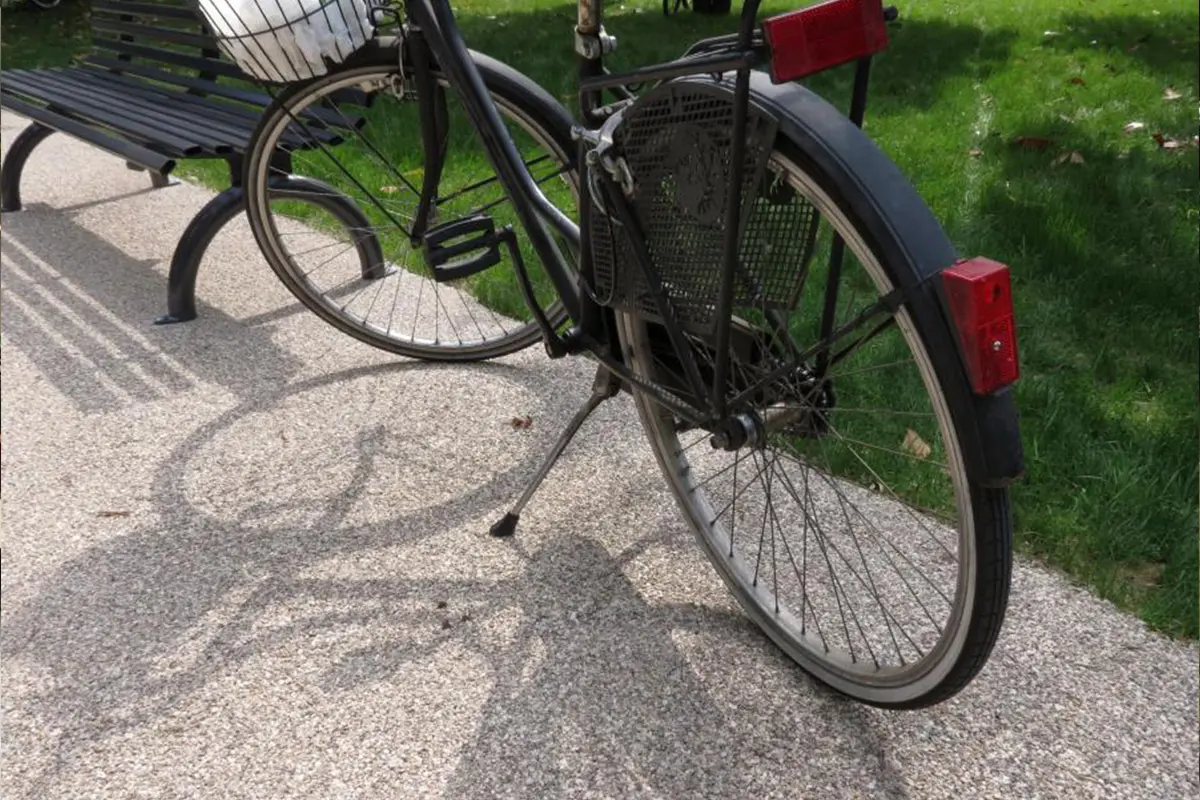 ECO PAVE SYSTEM – ARCHITECTURAL PAVING WITH GRAVELY
CONTACT US
Need Information?
Ask for a consultation with our specialists to get a stability study, a price analysis or technical documentation for your projects