SOLUTIONS
A solid national and international reference in the field of environmental defense
We offer technical solutions for the grassing and renaturalization of degraded areas and environments, proposing and implementing a wide range of products and equipment for erosion control and soil maintenance or restoration. We also offer viable solutions for dust abatement and control and for creating natural draining pavements on driveways, bicycle paths, parks and gardens. We complement our offerings with solutions for drainage and hydrogeological consolidation and daily and medium- to long-term coverage of landfills and contaminated sites
HYDROSEEDING
Hydroseeding
Hydroseeding with wood fibers, heavy hydroseeding, hydraulically applied blanket Hydromat MFL system
Heavy hydroseeding
Hydroseeding with green wood fibers
Hydroseeding with Hydromat MFL
EROSION CONTROL
Erosion control
Bionets, erosion control blankets, erosion control blankets with seed, geoblanket and solutions for erosion control and soil conservation
Biomats
Bionets
Anti-erosion geocomposites
NATURAL PAVING
Natural paving
Ecofriendly solutions to build natural pavements, draining surfaces, rural roads, stabilizations and to control dust
Avoiding land exploitation
Control dust emission
Reduce CO2 emissions
HYDROSEEDING EQUIPMENT
Hydroseeding equipment
Complete range of hydroseeding equipment developed with Italian technology
Italian and European production
Highest quality products
Functionality in maintenance
DUST CONTROL
Dust control
Ecofriendly solutions to control and suppress dust on unpaved roads, building sites, quarries and mines.
Targeted actions in different sectors
Certified eco-friendly proposals
Reduction of water consumption
LANDFILL AND CONTAMINATED SITES
Landfill and contaminated sites
Our products are technologically advanced for medium- and long-term coverage of landfills and contaminated sites.
Solutions with recycled polymers and fibers
Non-flammable and non-toxic products
For preventing spills
DRAINING SYSTEMS
Draining systems
The new gravel-free, CE-marked, pre-assembled geocomposite drainage system subjected to the strictest quality controls
Maximum speed
Simplifies installation
Ensures worker safety
WINTER PRODUCTS
Winter products
Complete range of solutions to secure safety of infrastructures, vehicles and people under freezing conditions
Eco-friendly liquid agents
Long-term efficient products
Preventing pavement fractures
SOIL STABILIZATION
Soil stabilization
Alternative and ecofriendly stabilization of clay and silty soils improving their geotechnical features (roads, subgrades, roadbeds)
Stabilizes clay or silty soils
Promotes water expulsion
Lowers construction costs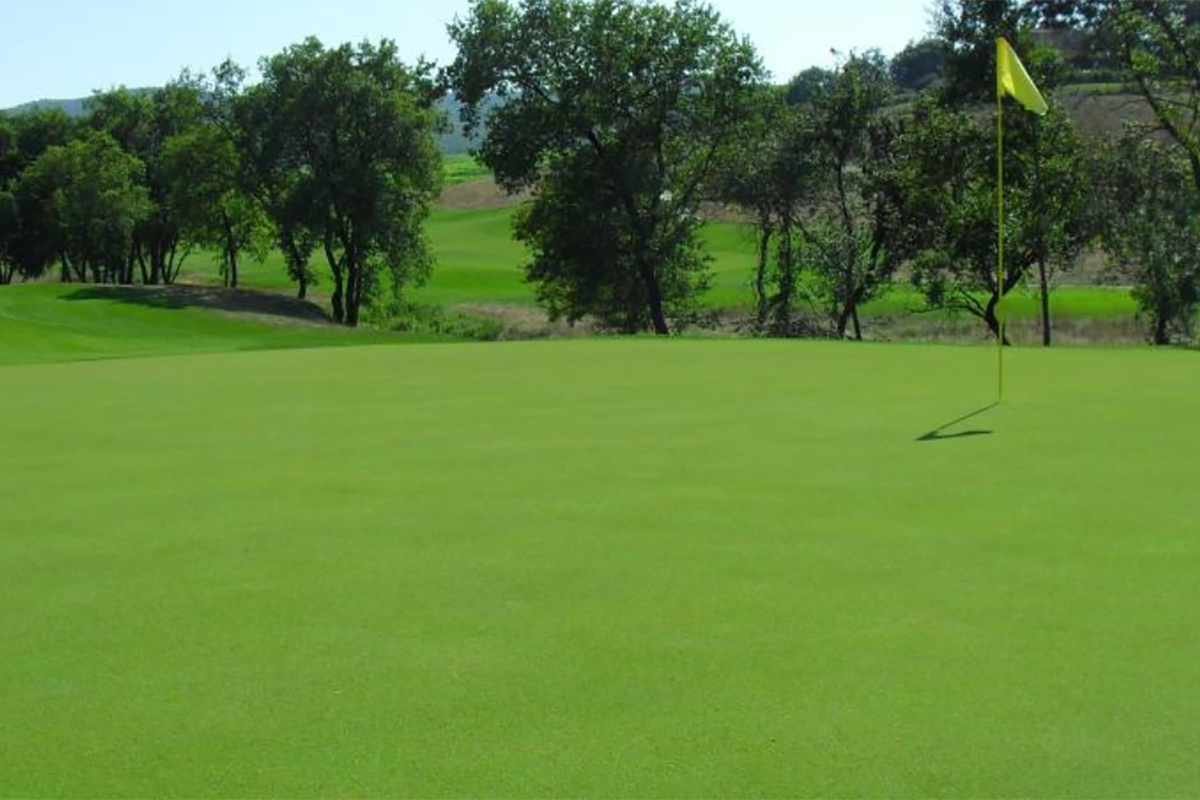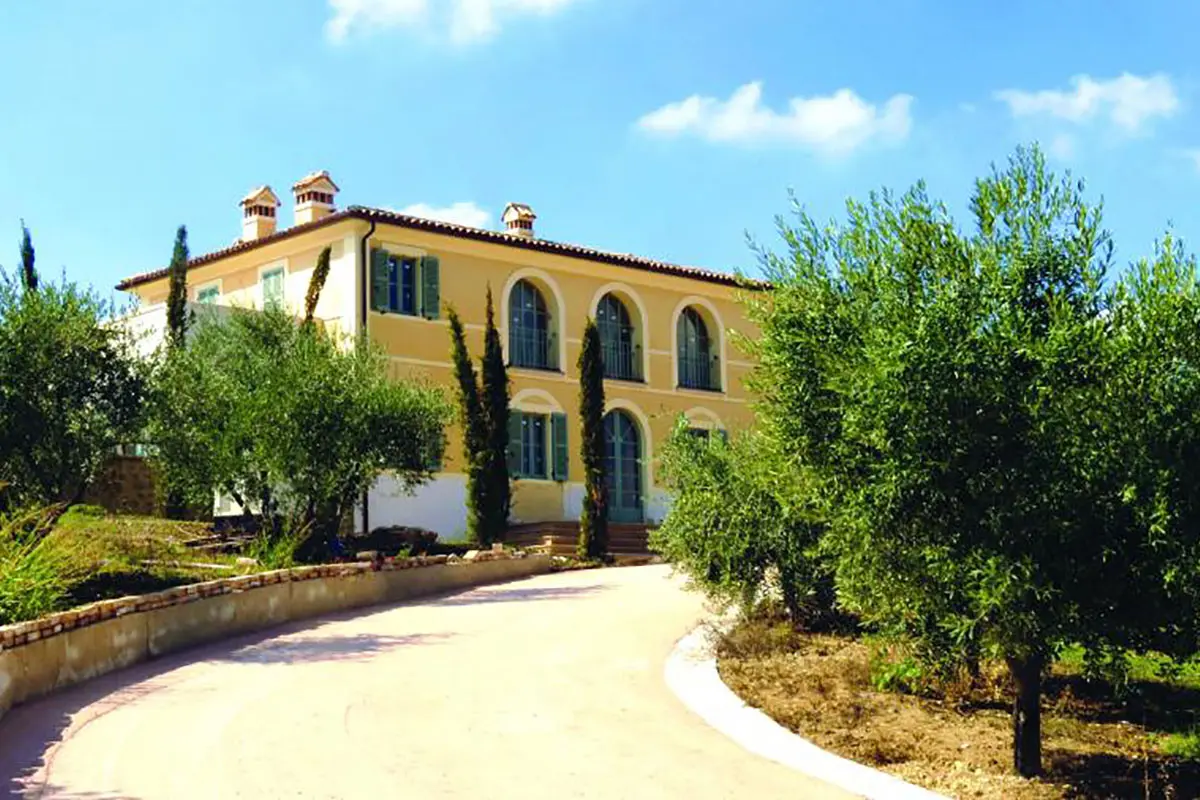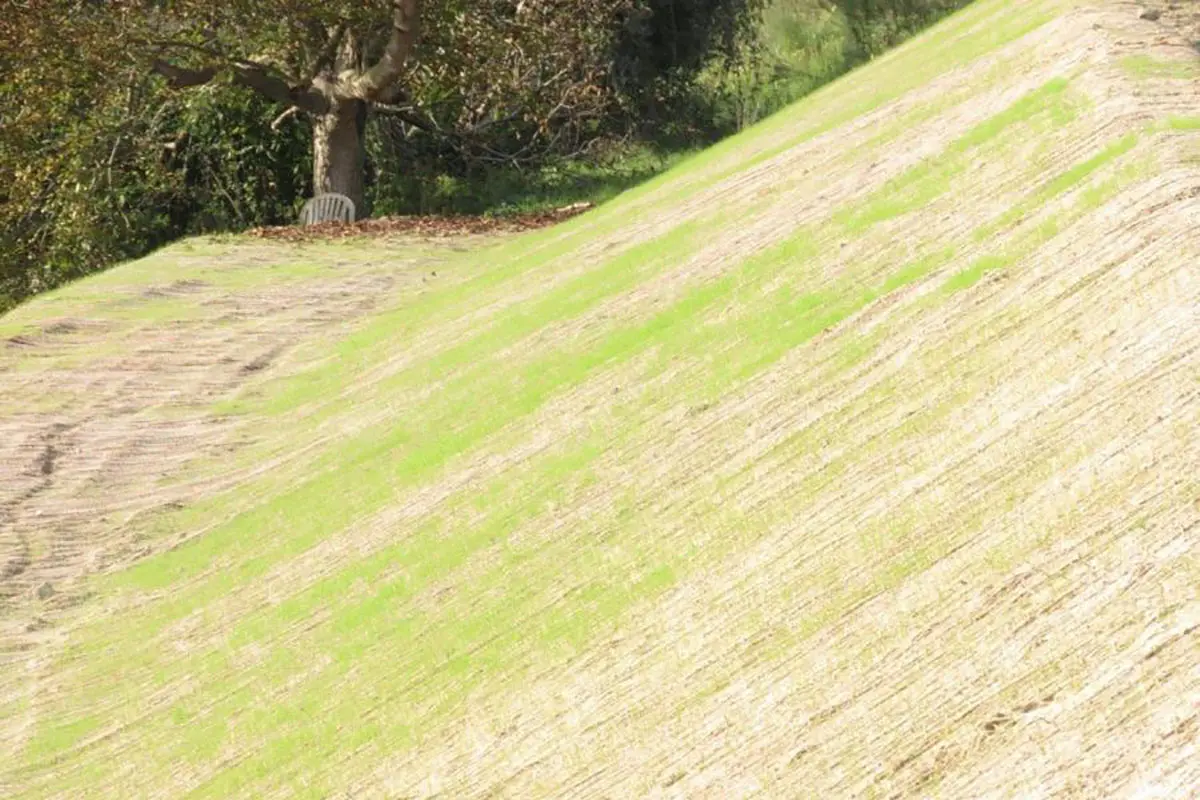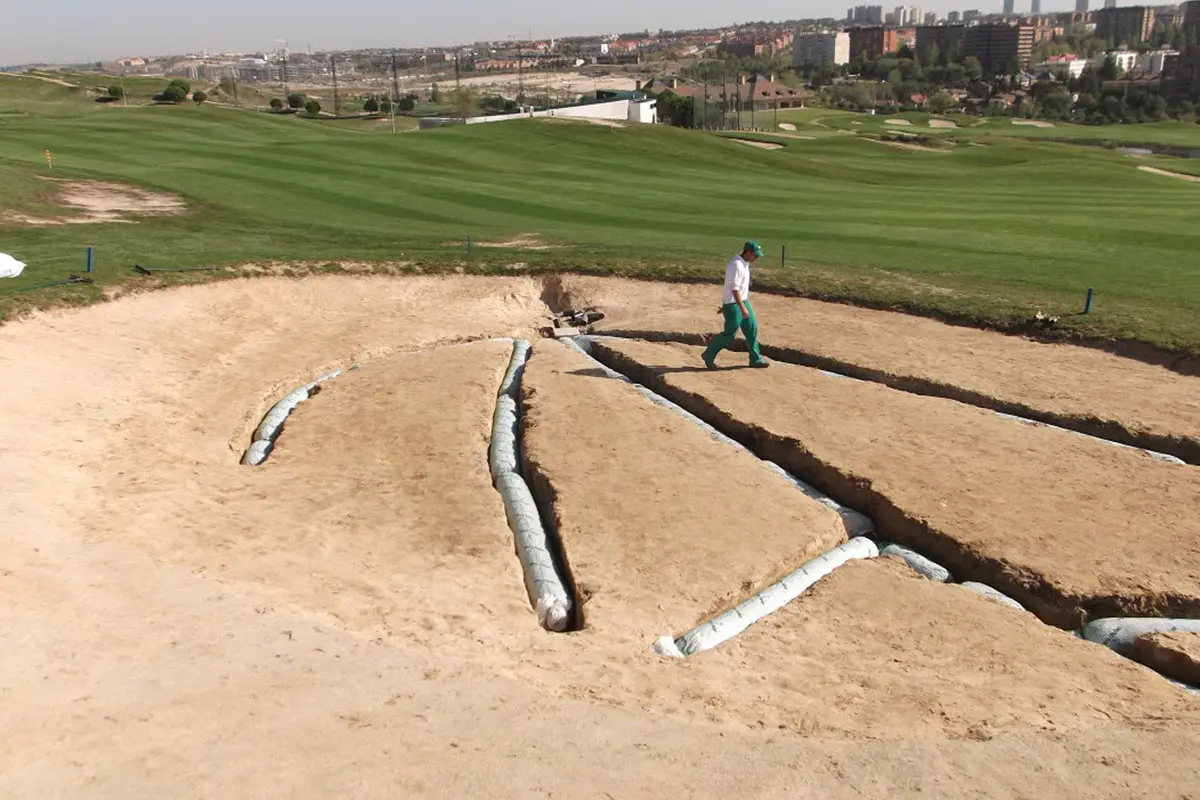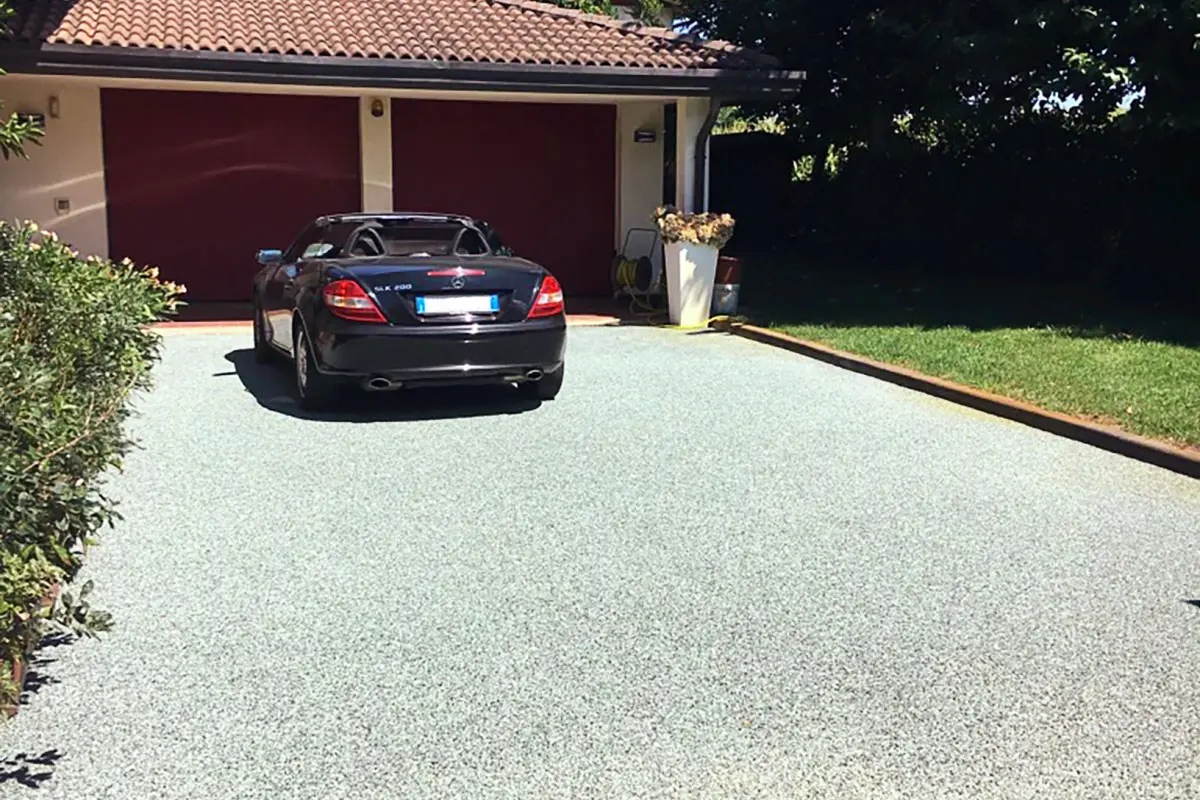 Full Service can satisfy every request by advising on the most suitable type of product in each situation, evaluating the pedological, lithological, morphological and climatic conditions influencing the choice of the most suitable system and components.