PRODUCTS
Dust suppression and road stabilization
ECOROAD® uses renewable resources to keep unpaved roads stable and dust-free.
ECOROAD® is an ecofriendly product that can be used on roadways and in construction sites.
This dust control binder can also stabilize surfaces, blocking the erosion process due to the passageof heavy vehicles or to the washing away of substances due to constant water applications.
Its formula allows you to create cohesive and dust-free surfaces for long periods of the year with just one simple application. It is also indicated for parks and areas subject to environmental constraints.
If you don't want wasting resources…then our dust control binder ECOROAD, made from renewable materials, is the right choice for you!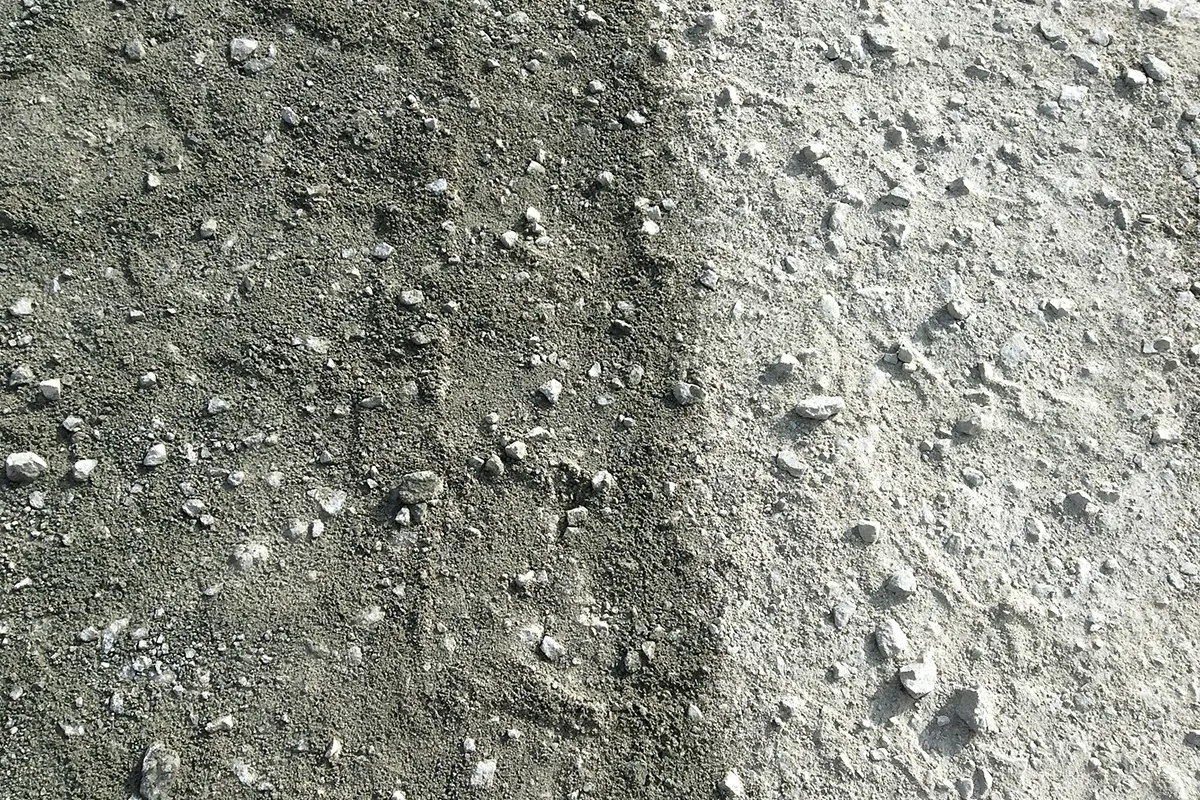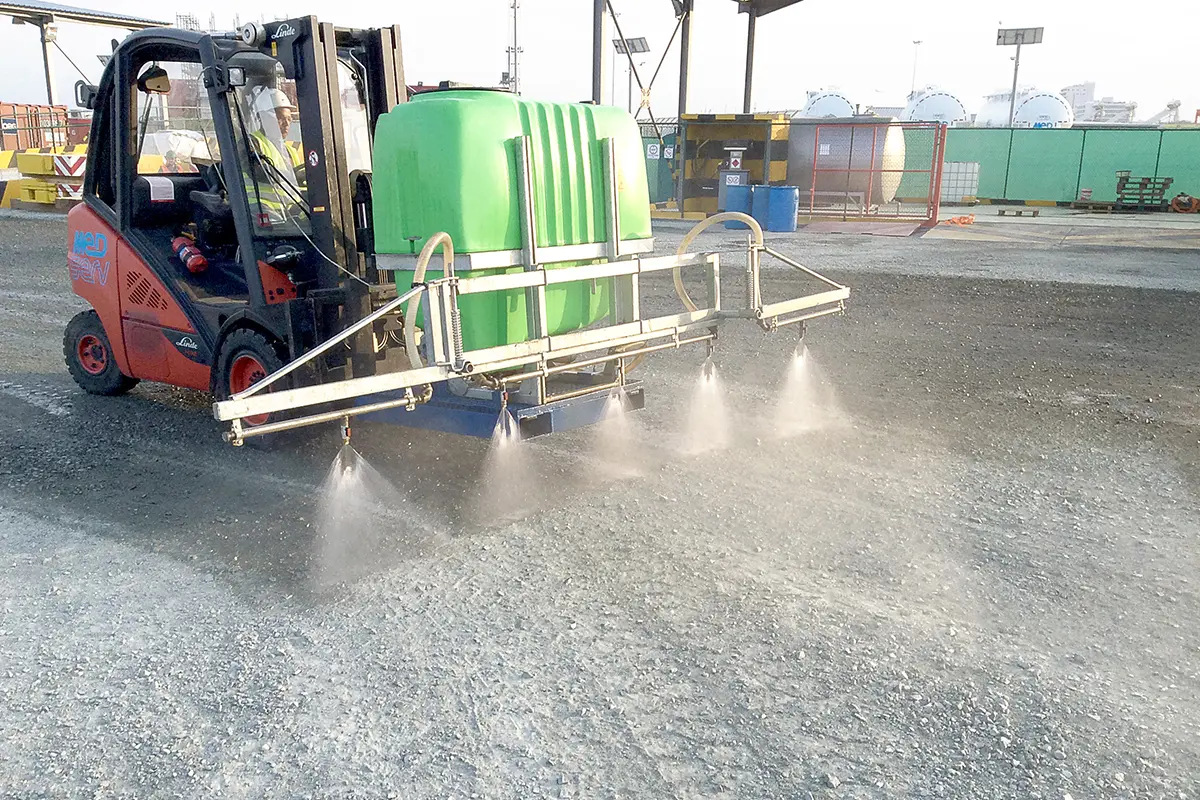 DUST CONTROL ON PRIVATE PARKING – Ecoroad
CONTACT US
Need Information?
Ask for a consultation with our specialists to get a stability study, a price analysis or technical documentation for your projects