PRODUCTS
Eco friendly binder to build draining roads and cycle pedestrian architectural paving.
Porous Pave® is an ecofriendly polymer-based binder used to build draining pavements.
Porous Pave is the only single-component liquid binder with dust-proof, eco-friendly effect that enables Public Authorities and Professionals worldwide to design new pavements or restore old, deteriorated pavements following the new concepts of naturalness, drainage and low environmental impact.
Porous Pave is an environmentally sound draining binder used to build pedestrian and cycle lanes using crushed gravel (chip). As a single component, it is blended with natural colored crushed chip only. Porous Pave benefits are the following:
Completely non-toxic
It doesn't modify the color of the aggregate – the paving keeps its natural color and the environmental features of the site are preserved
It can be used with different types of 2-8mm aggregate
Allows the creation of colored pavement, aesthetically pleasing and resistant to use
Easy and fast to apply
Cement and geotextile products can be avoided
It allows to re-use old asphalt, cement, natural soil, self-locking tiles where you can directly install Porous Pave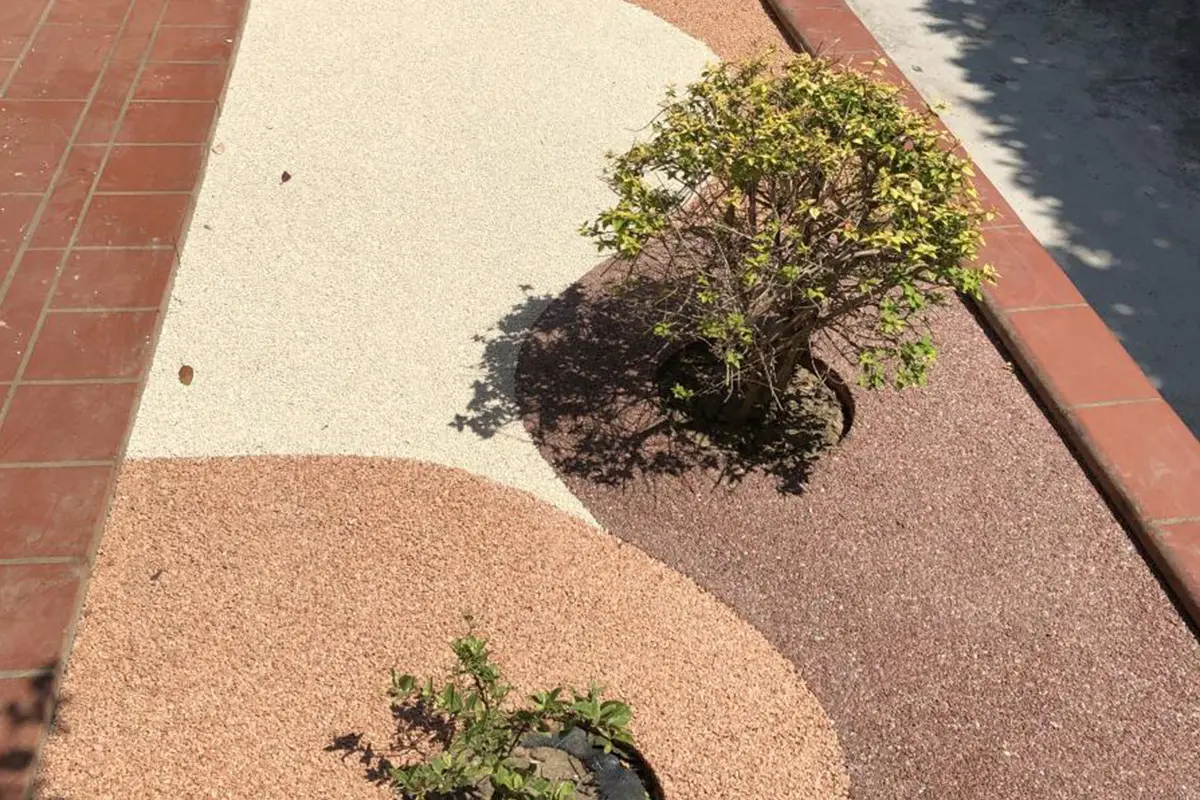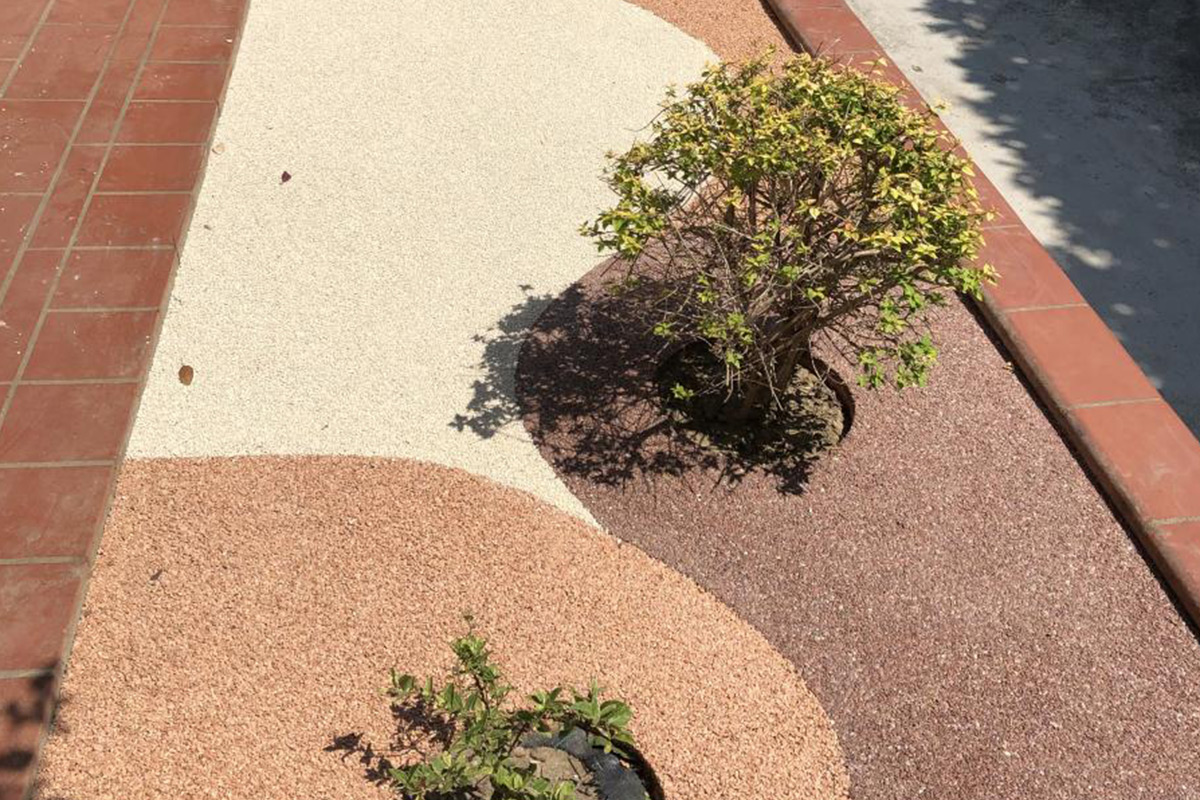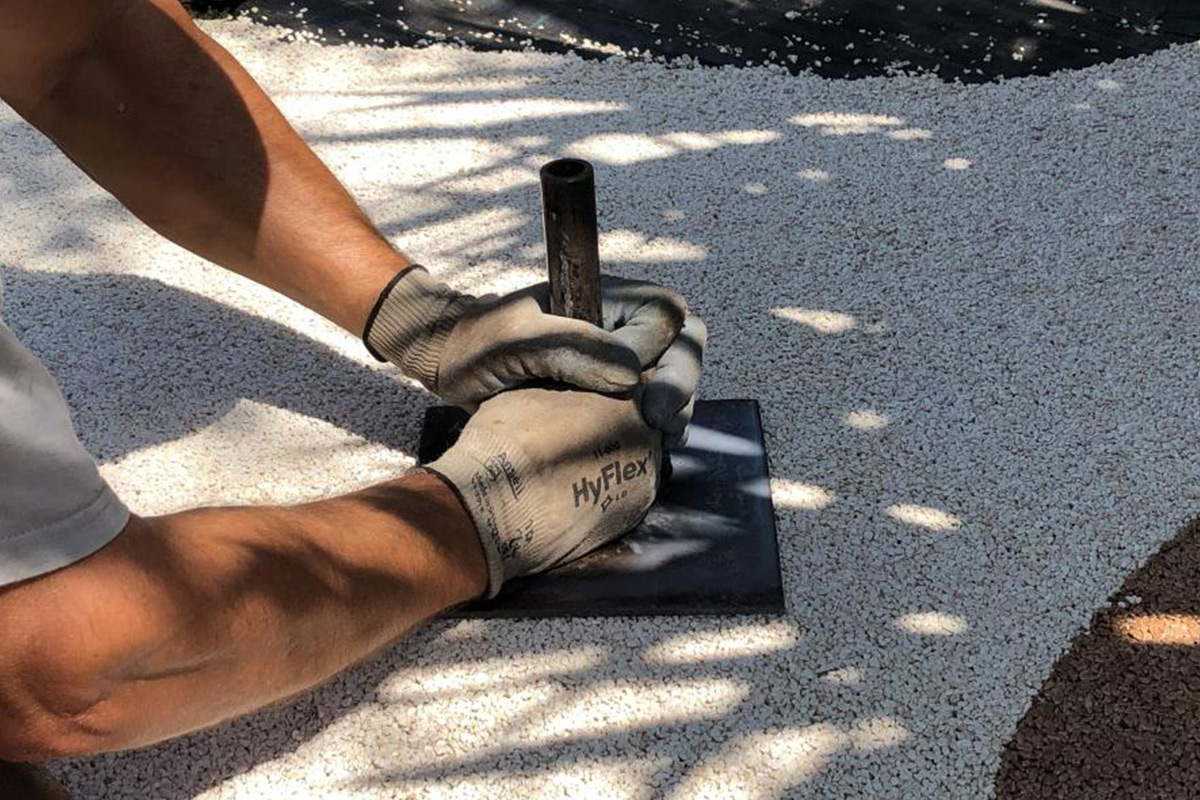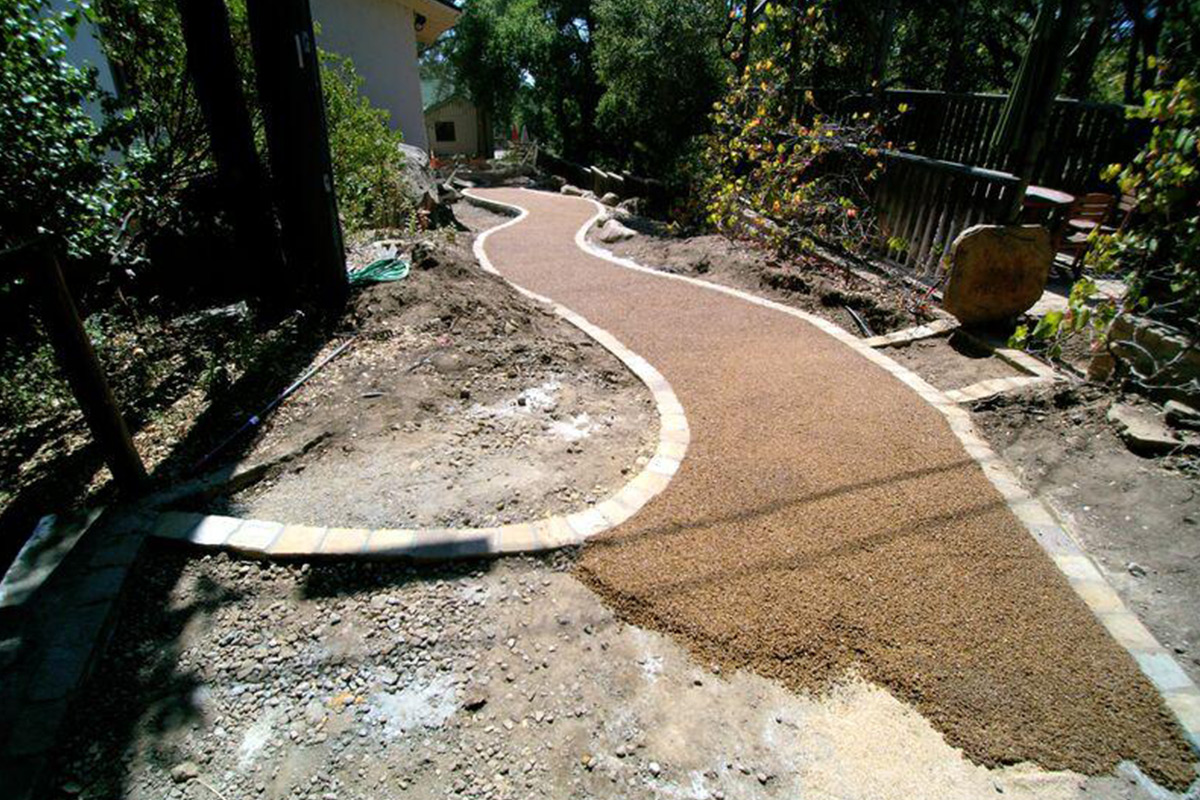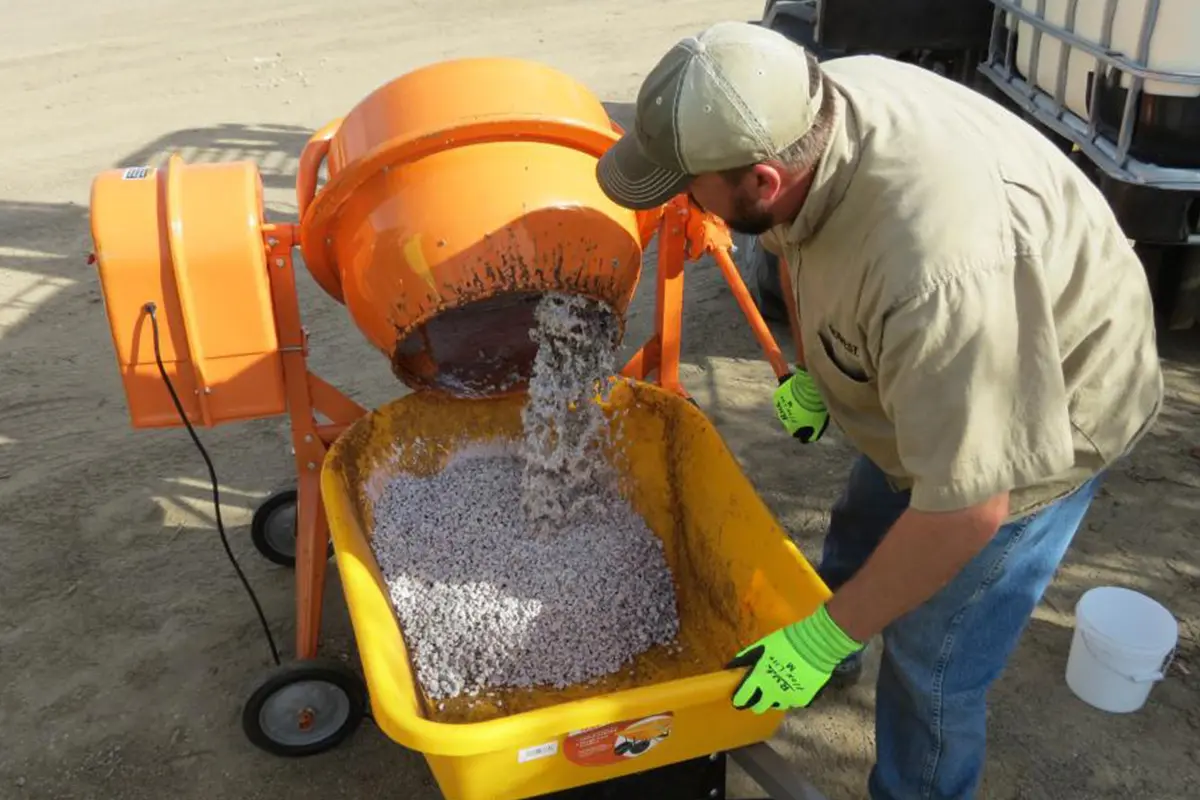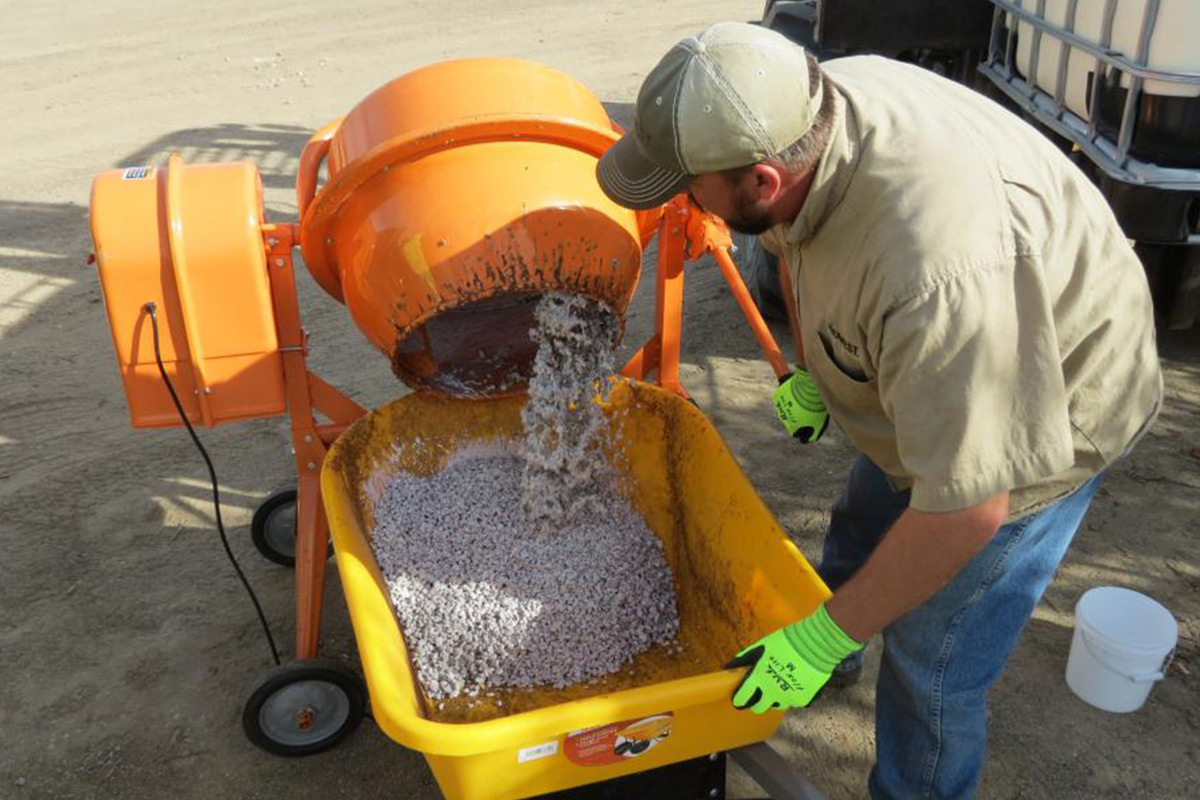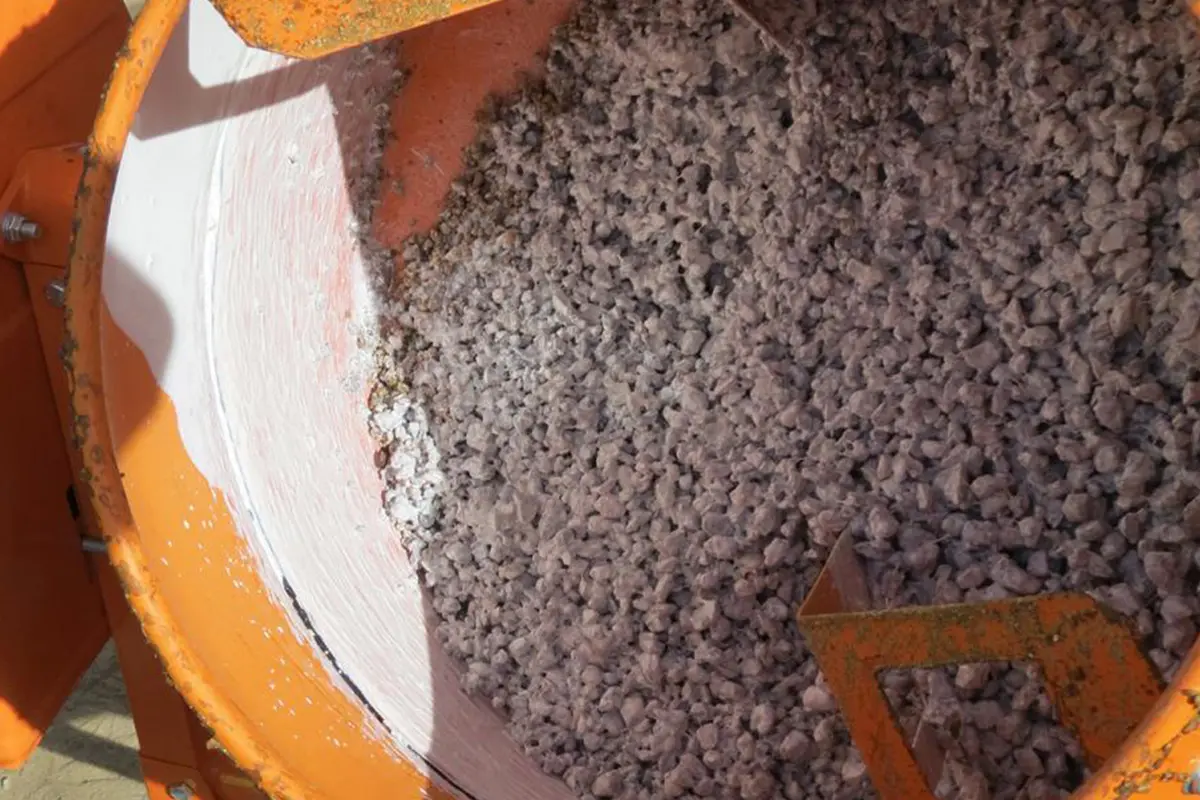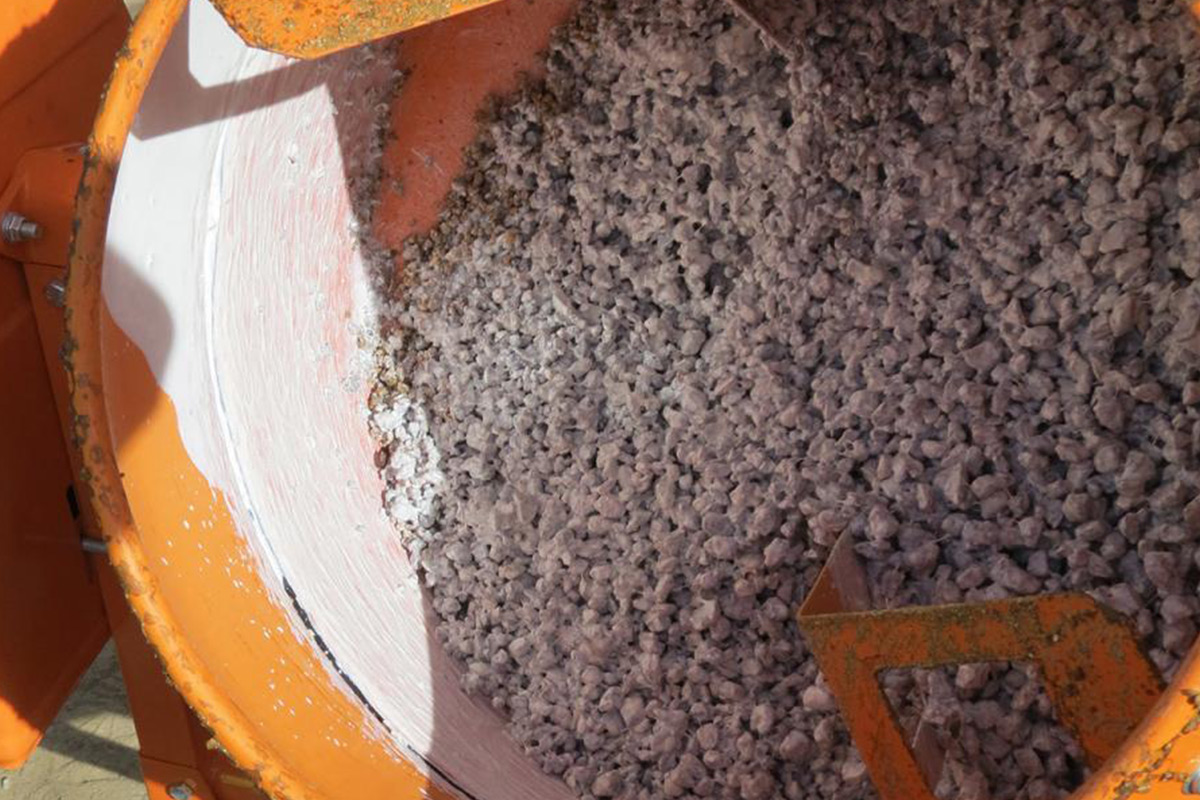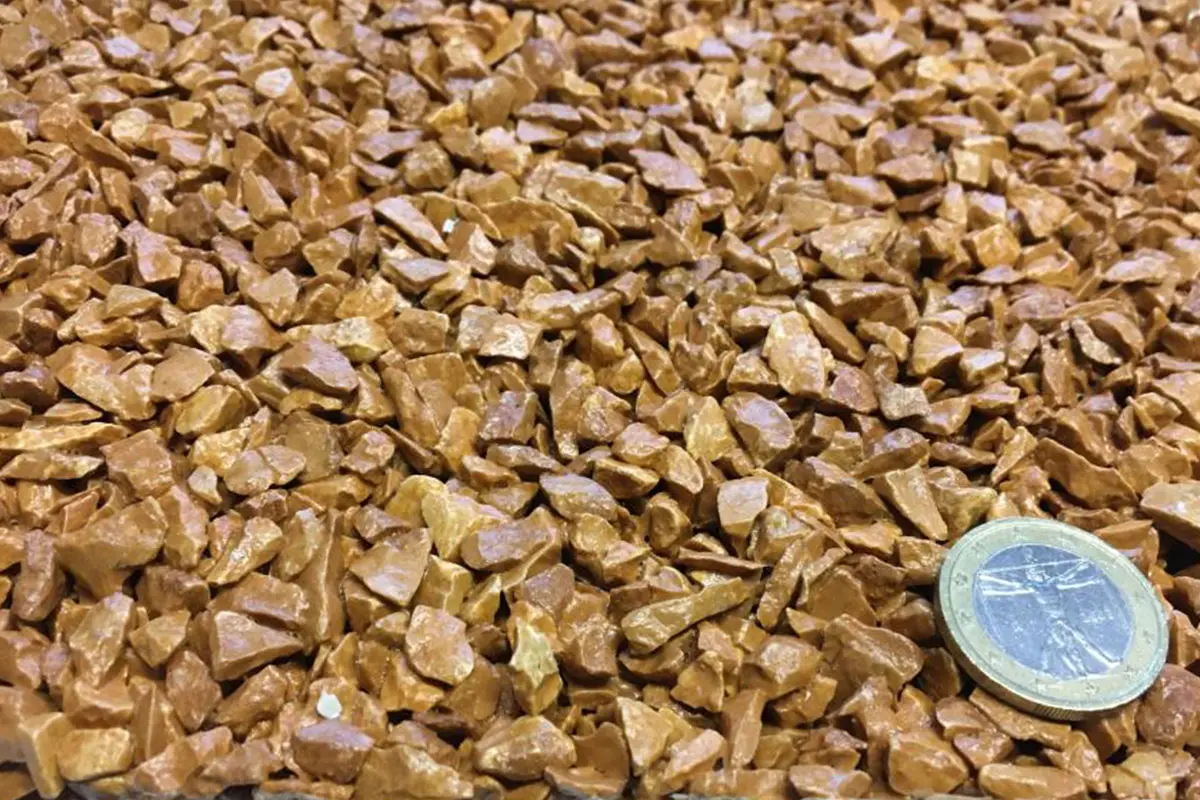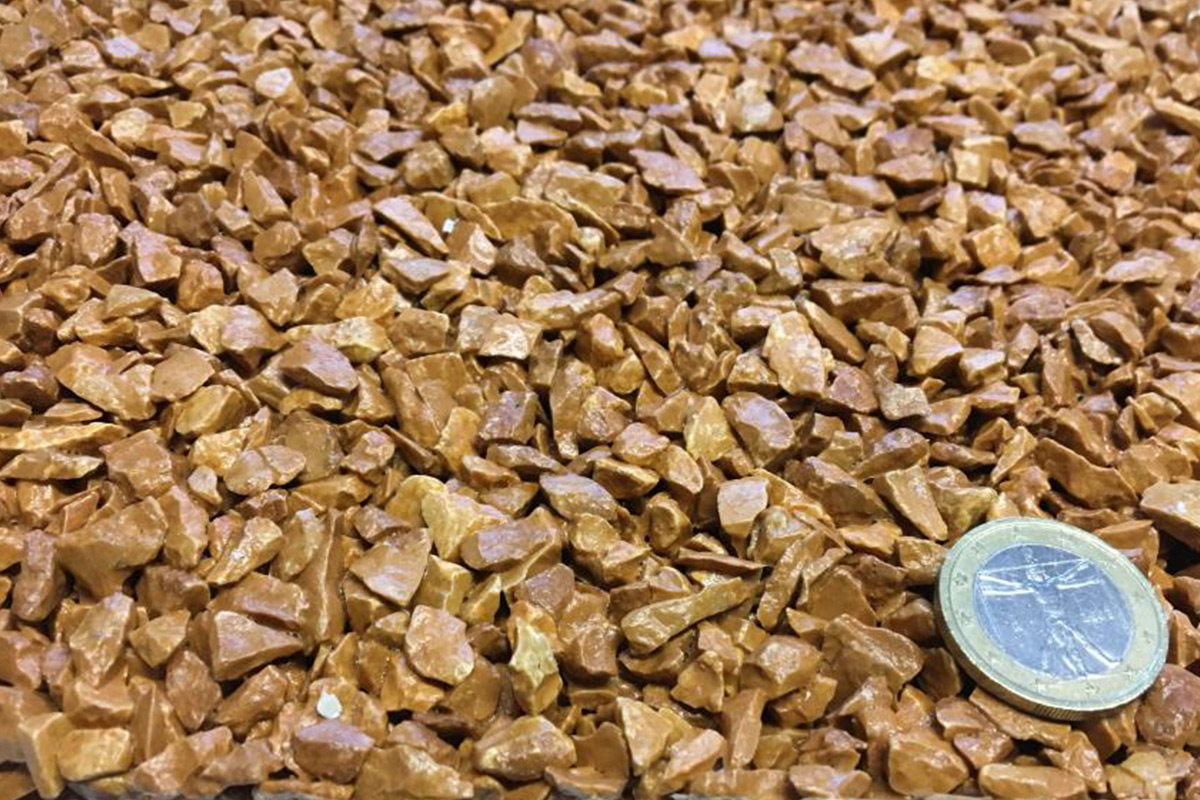 CONTACT US
Need Information?
Ask for a consultation with our specialists to get a stability study, a price analysis or technical documentation for your projects