PRODUCTS
Terra Plus liquid stabilizer
Full Service's ecofriendly line includes TERRA PLUS, a permanent liquid stabilizer which is indicated for particularly poor soils (A-6 and A-7 soils with high plasticity index plasticity UNI 10006 - ASTM D3282).
TERRA PLUS is a stabilizing agent that permanently improves the geotechnical characteristics of fine and very fine soils by chemically intervening on their hydrophilic characteristics; it is an absolutely innovative and "unconventional" product as it allows to quickly stabilize clayey or silty soils by penetrating deeply and improving their bearing capacity characteristics.
TERRA PLUS fosters the expulsion of water from clays and silts and avoids the use of classic hydraulic binders that are not environmentally friendly (lime and cement). When fully mature, the stabilization of soils treated with TERRA PLUS reaches depths of 30-40 cm and in favorable conditions can even reach 80 cm of penetration.
TERRA PLUS is also used for construction site tracks (construction sites, quarries and mines) proving to be both a powerful stabilizer that increases the load-bearing capacity and as an agent for controlling and abating dust.
TERRA PLUS maintains absolutely unaltered the chemistry, the grain size and the natural color of the material on site, reducing construction costs, maintenance or eventual disposal of land (it does not produce special waste keeping completely unaltered the treated soils).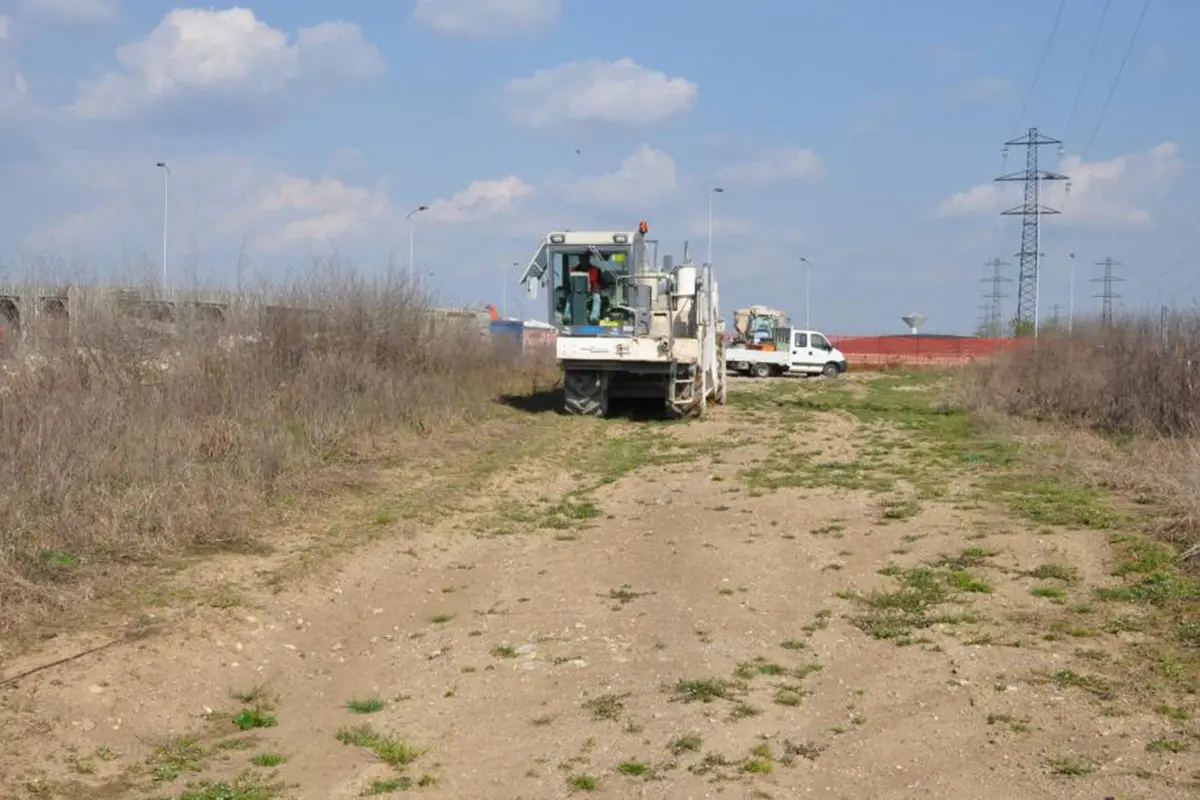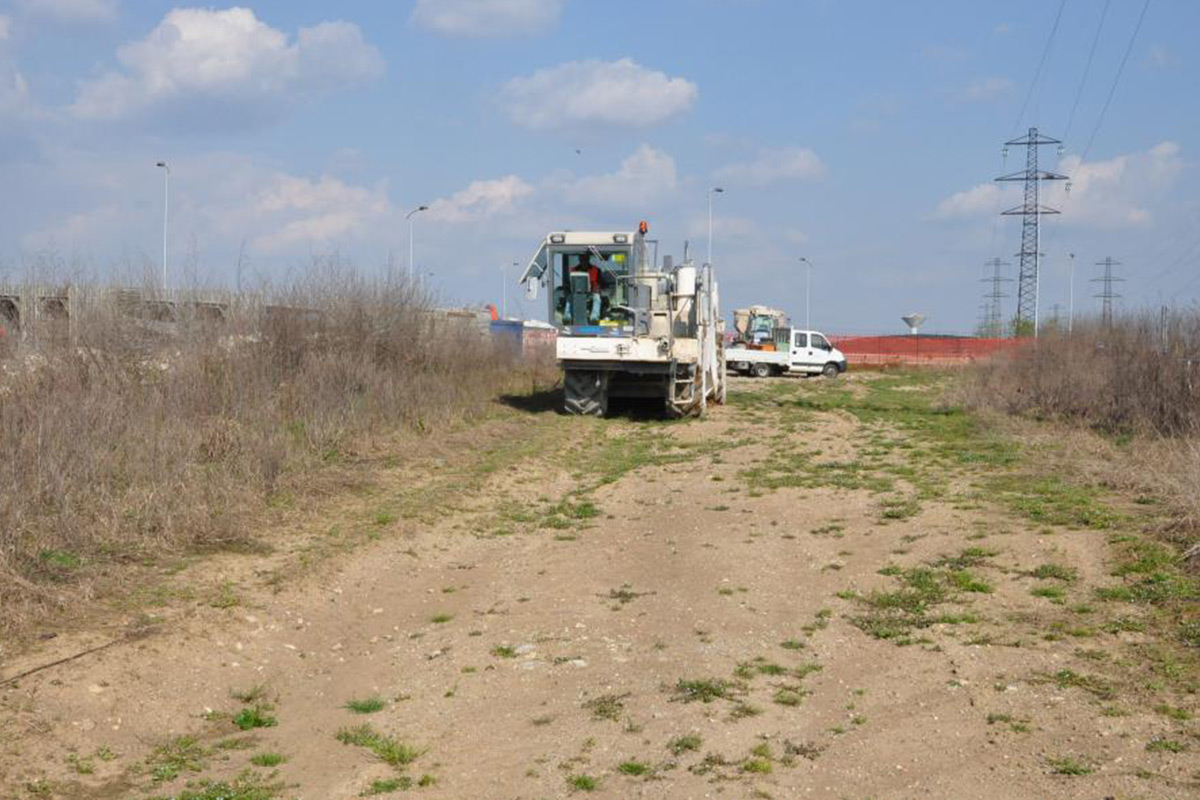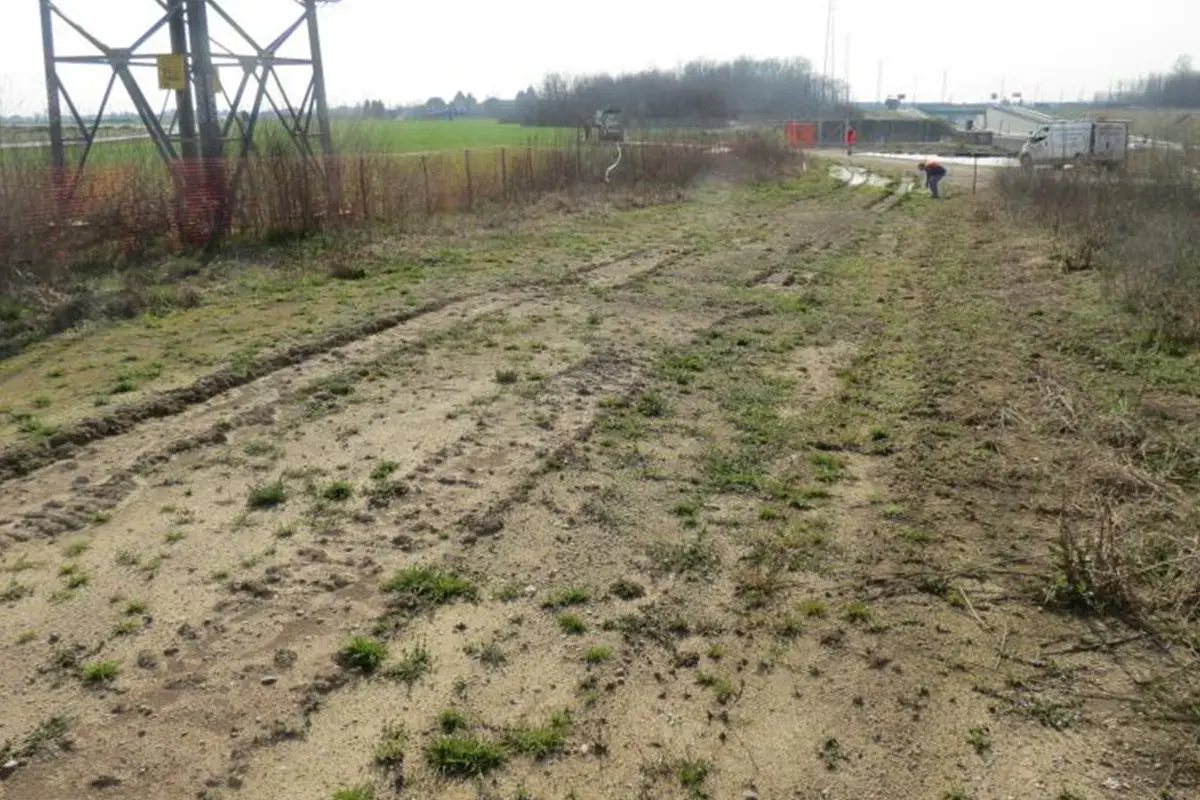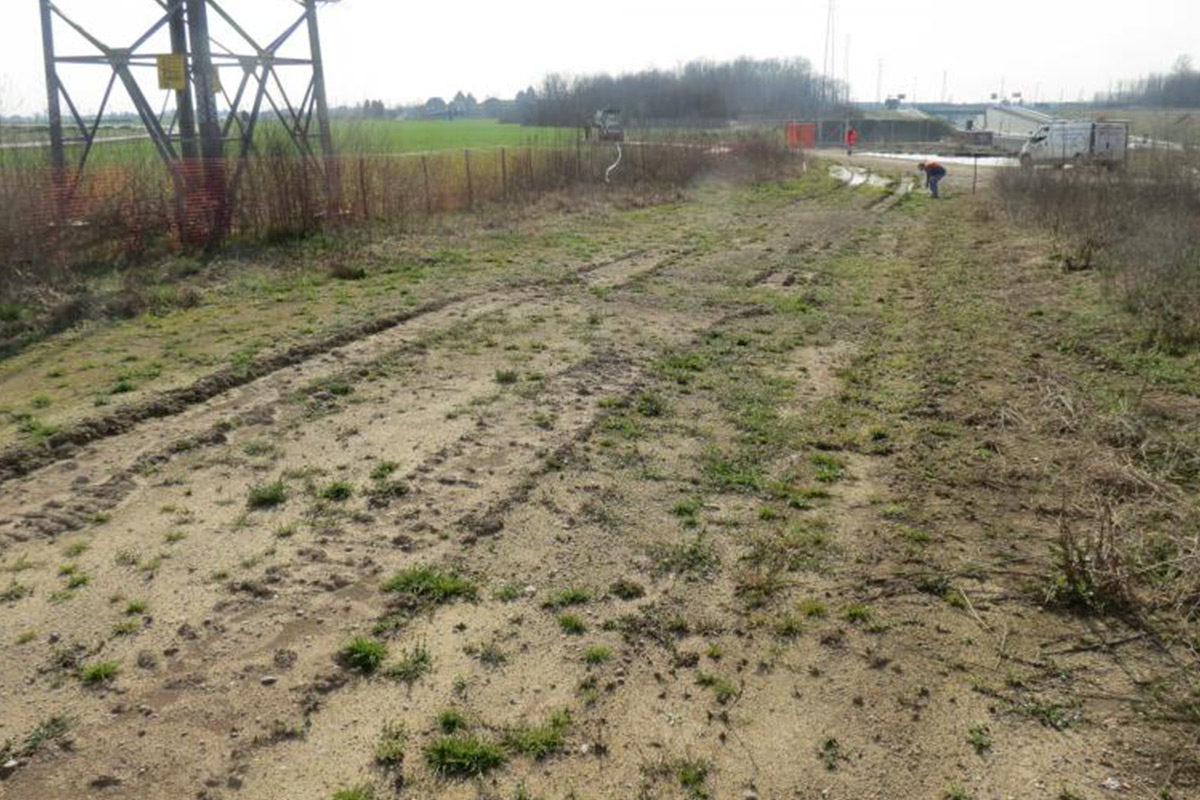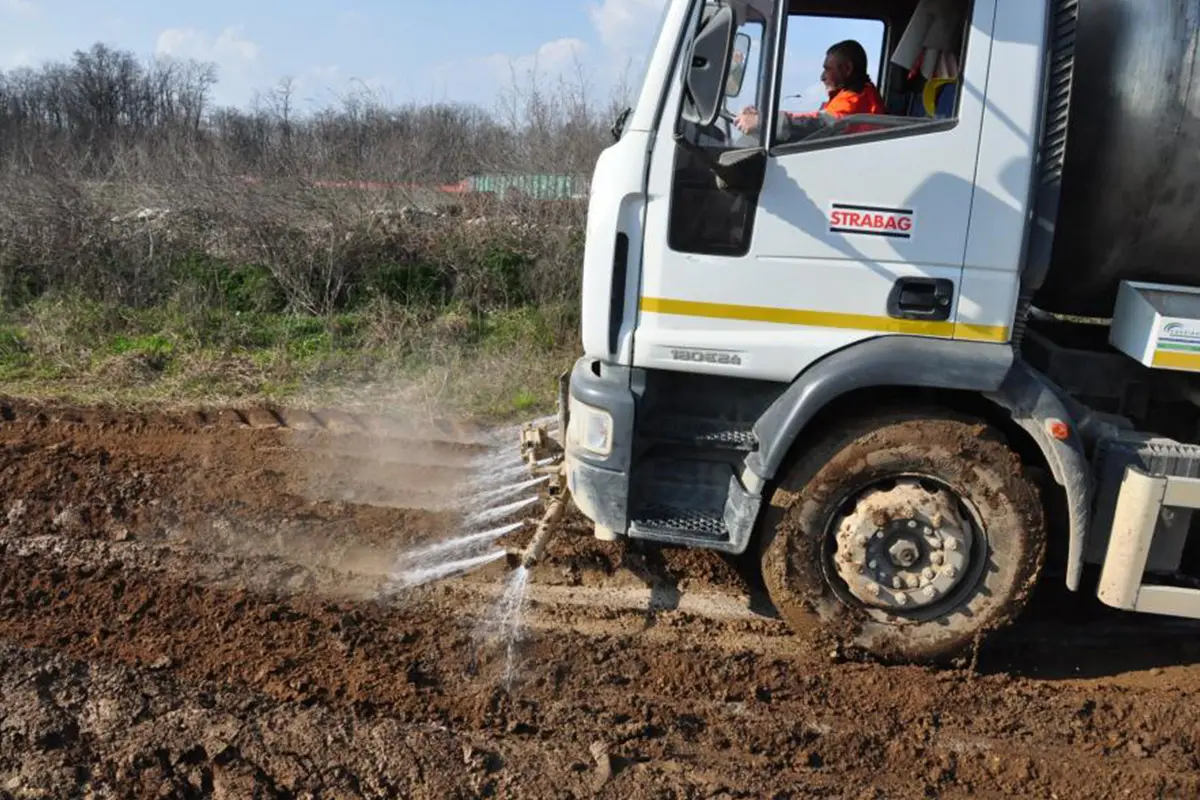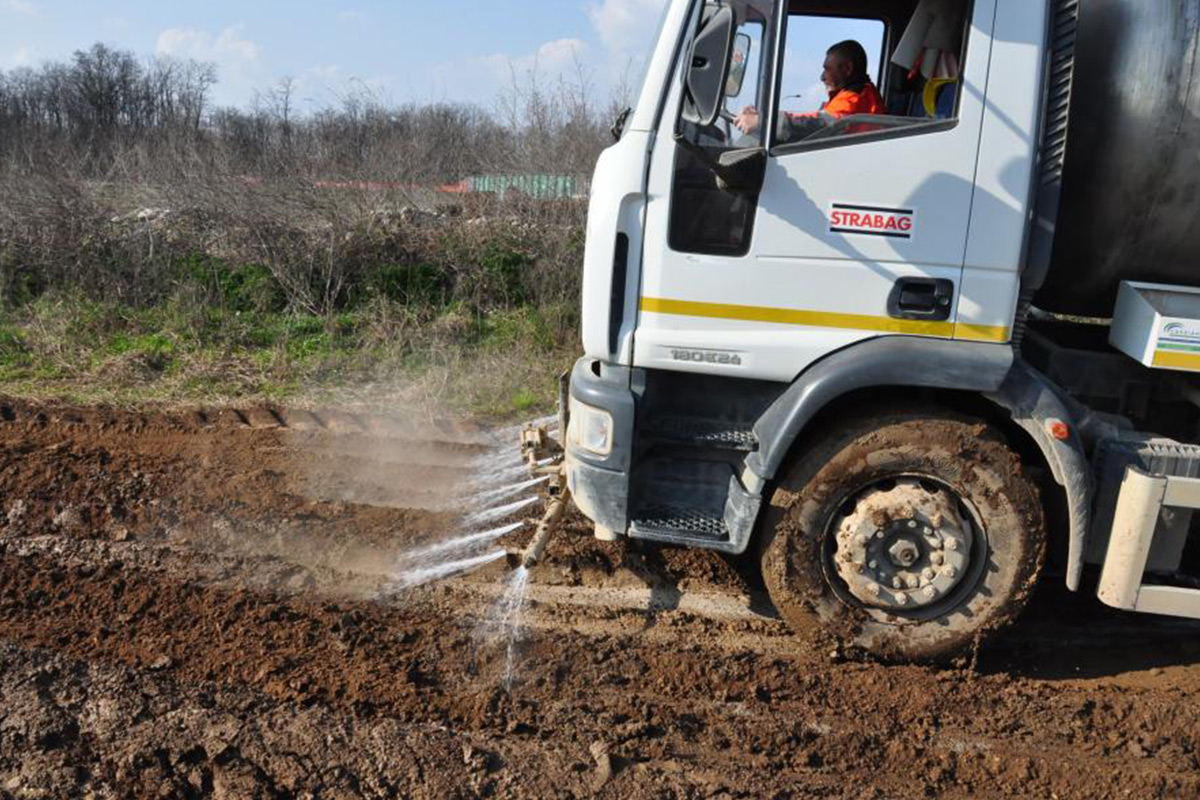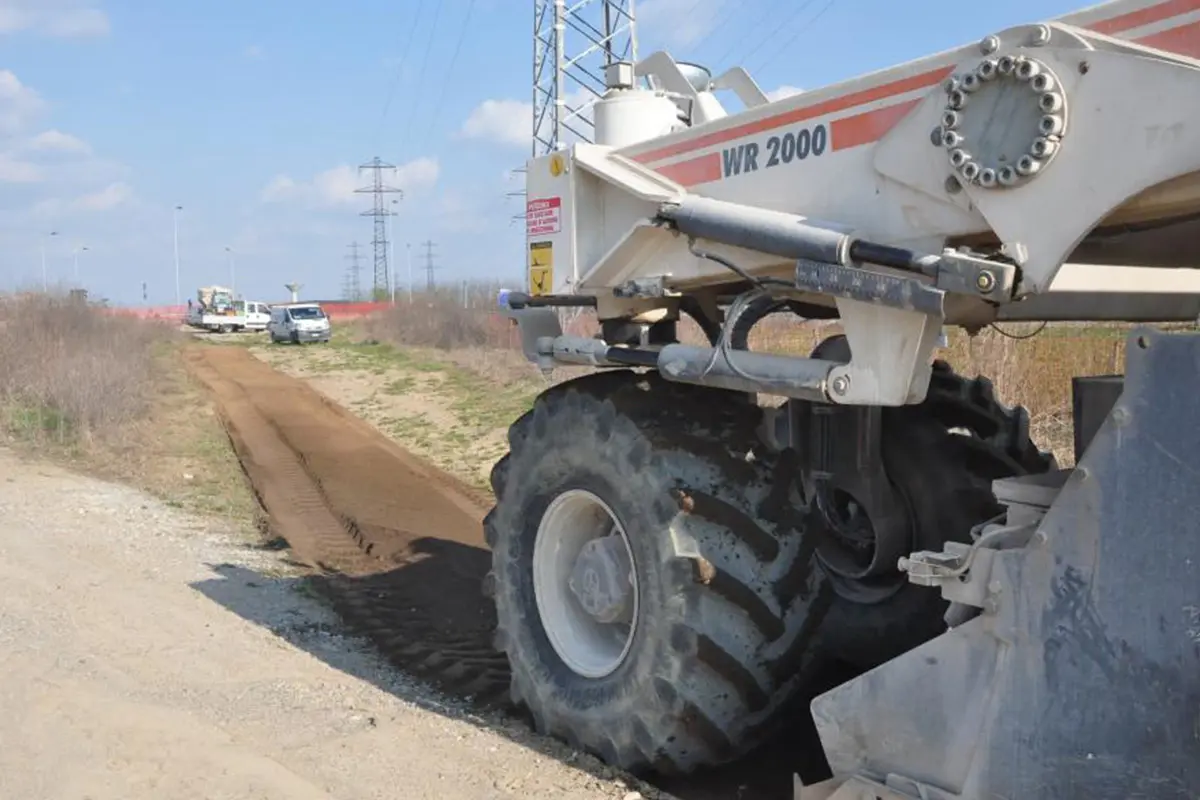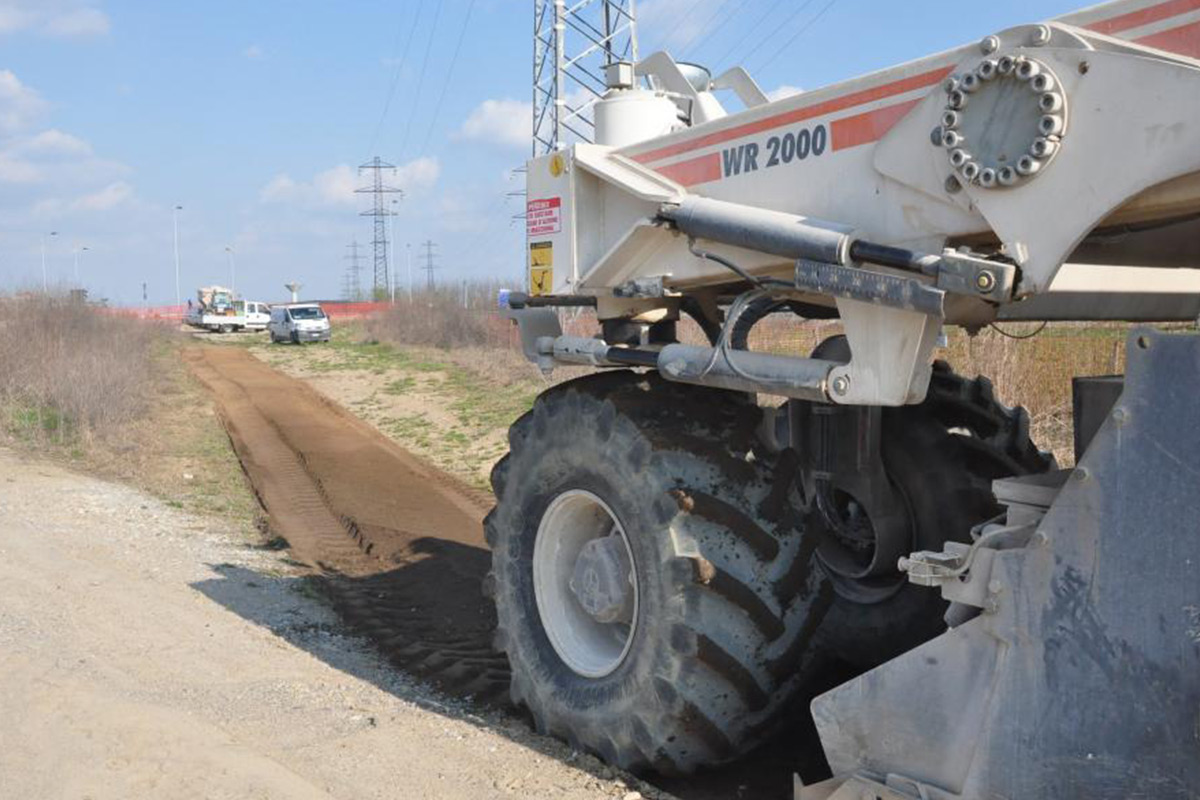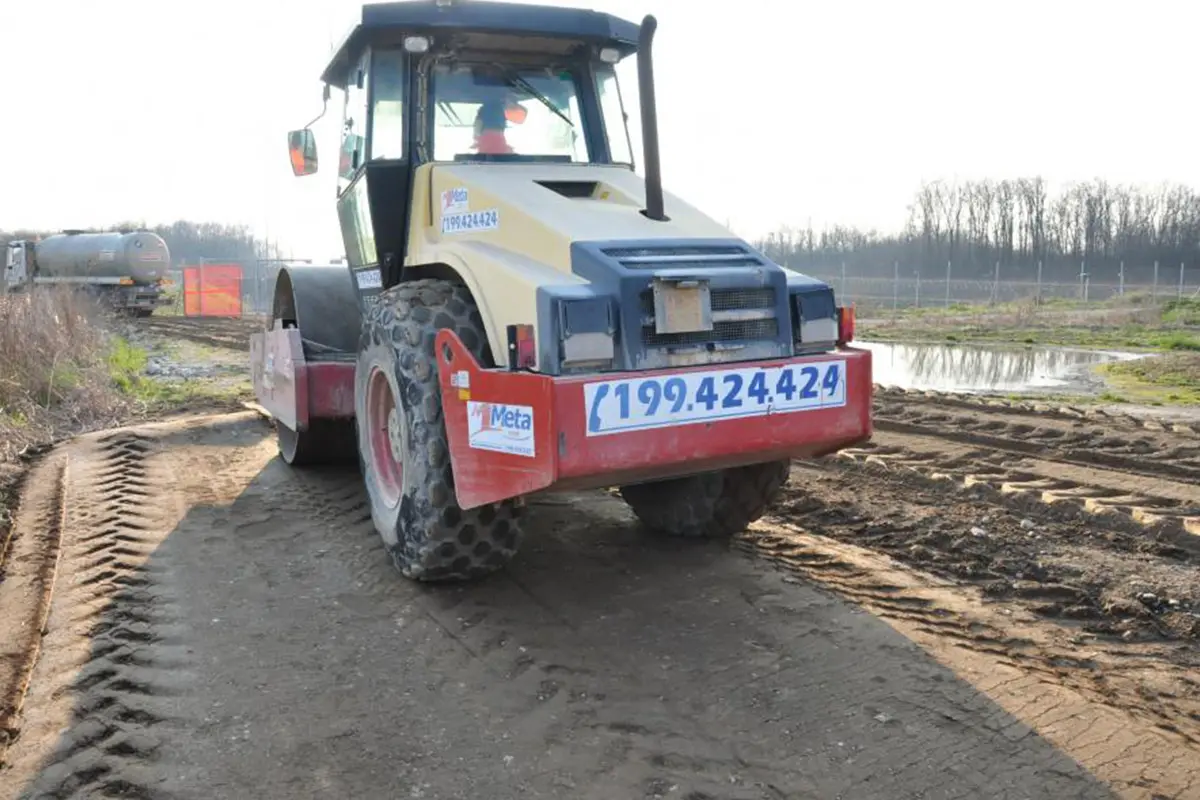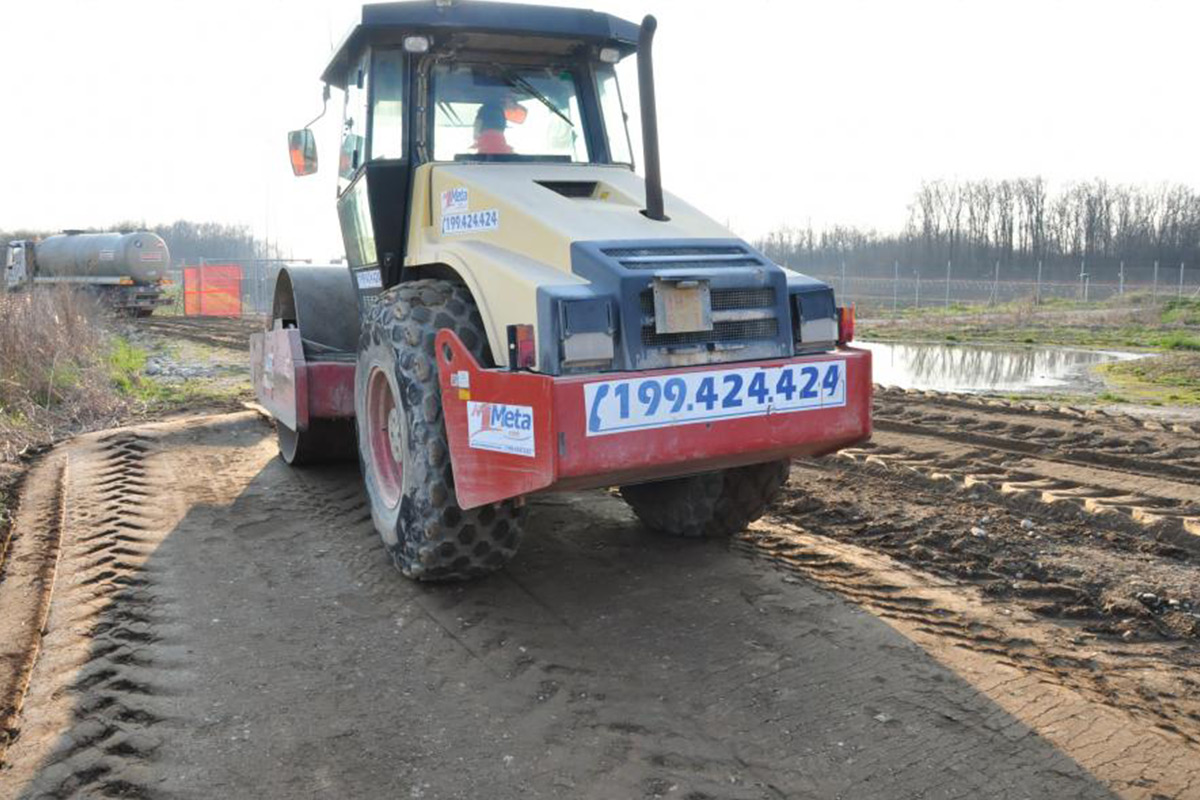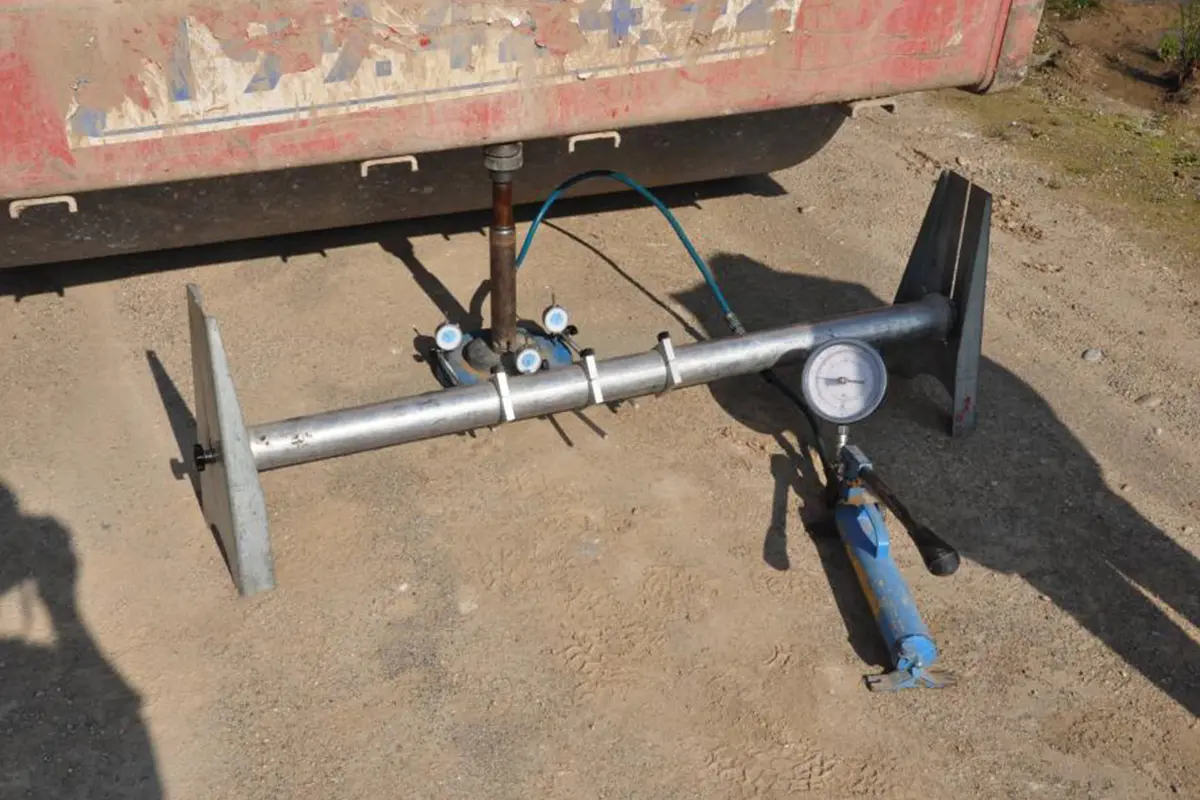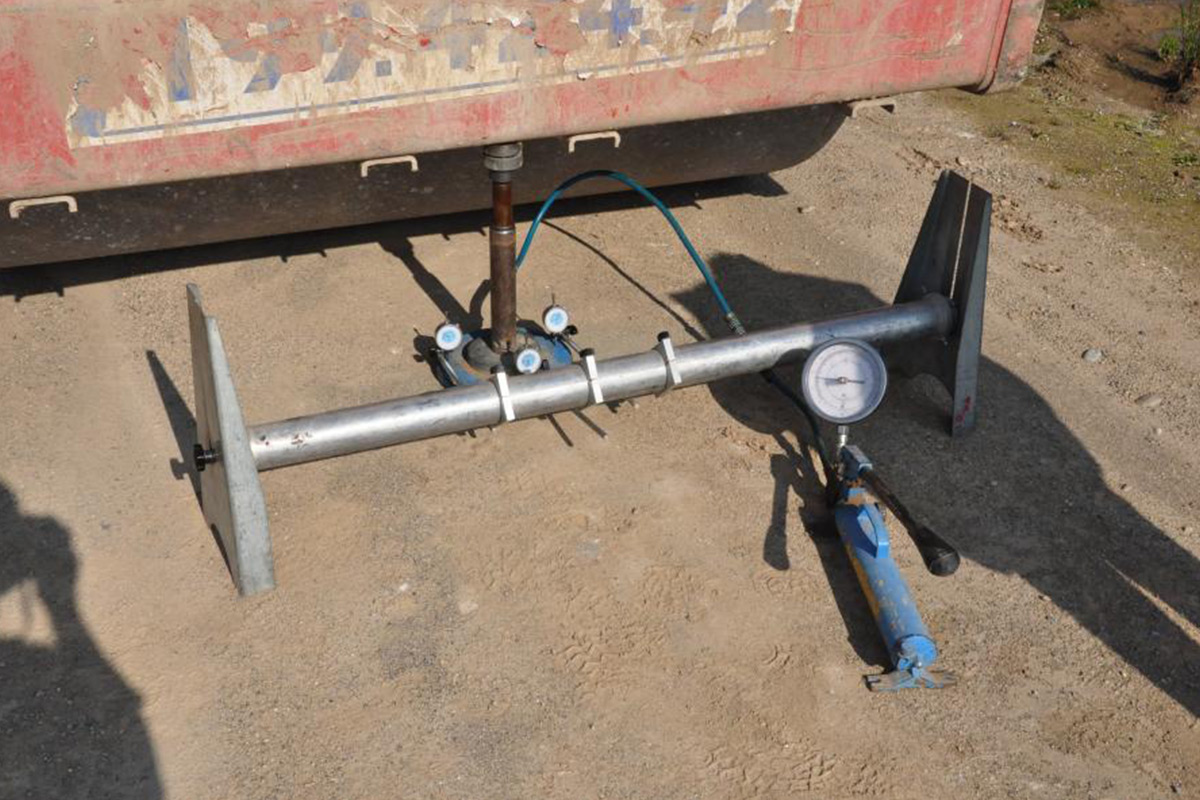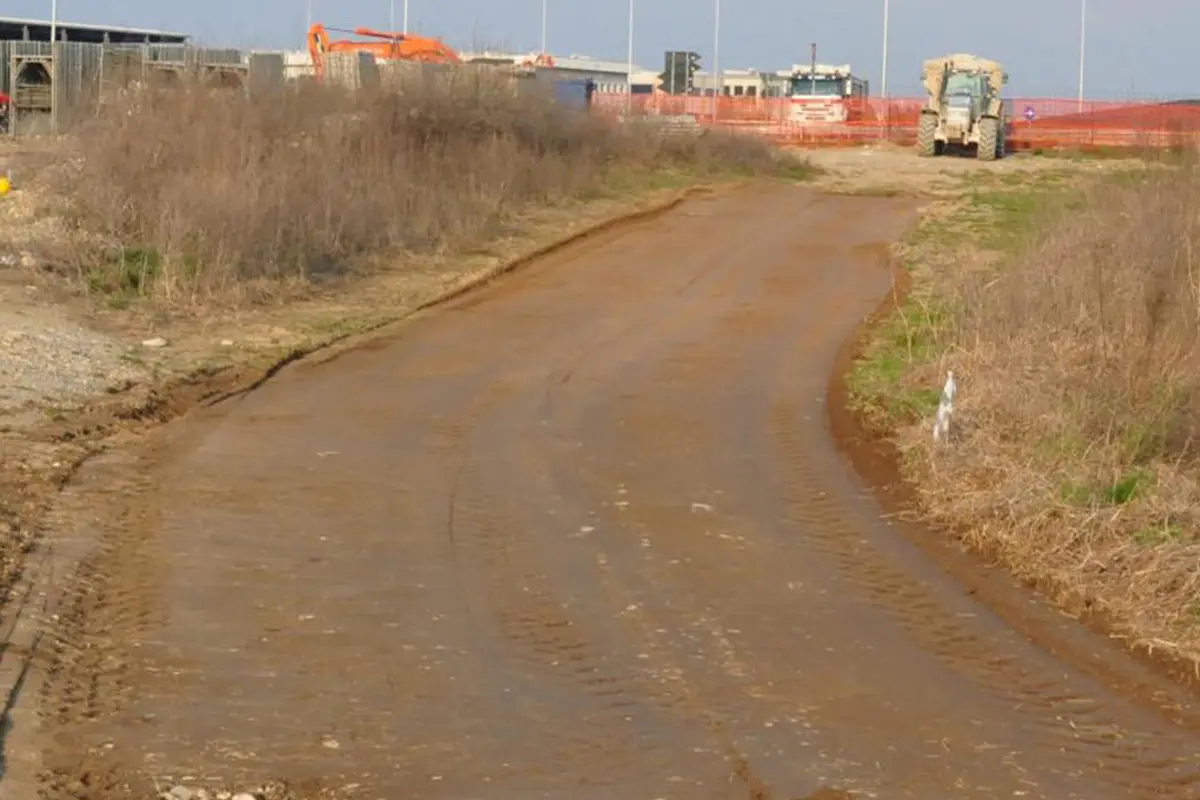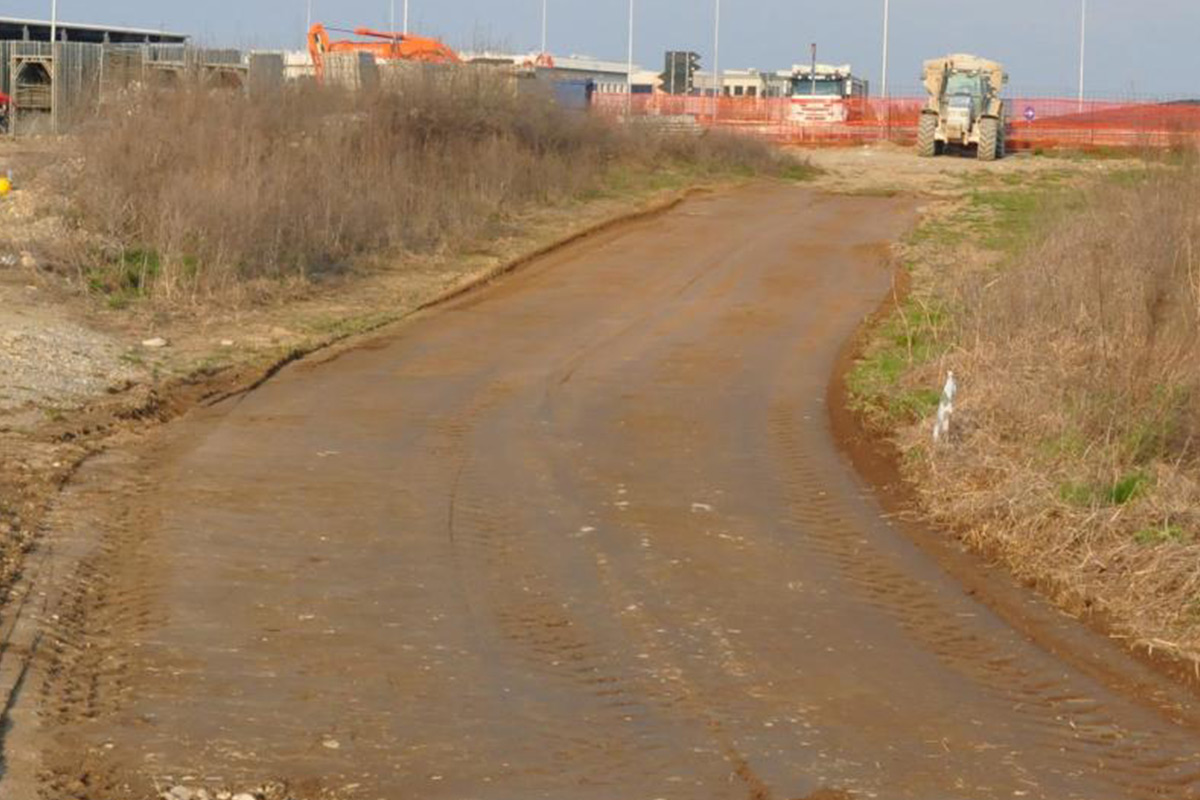 TERRA PLUS_FULL SERVICE GREEN SOLUTIONS
CONTACT US
Need Information?
Ask for a consultation with our specialists to get a stability study, a price analysis or technical documentation for your projects