PRODUCTS
Erosion control products
Full Service Green Solution complements its offerings with a range of products that can control erosion risk.
Green Service Green Solution offers a wide range of bioremediation products and soil fixing elements.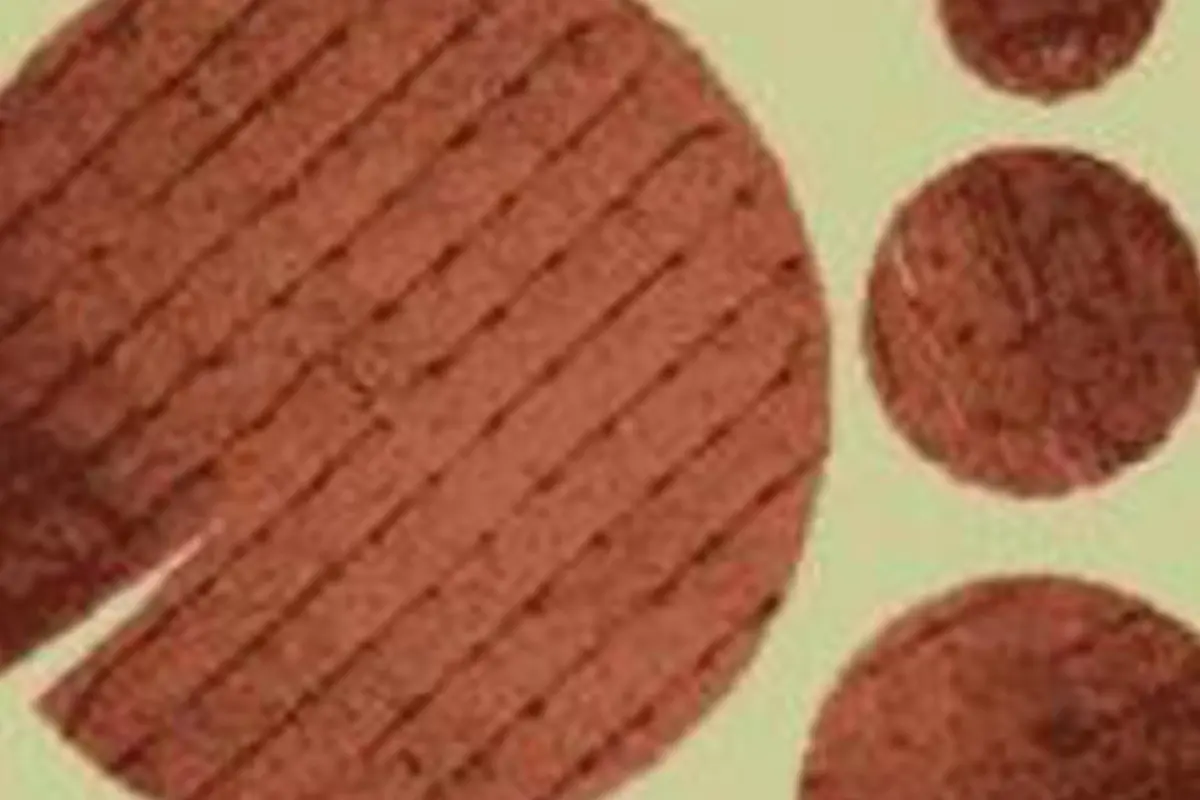 Features
Fiber content: 100% coir or jute fibers
Durability: appr. 18-24 months
Weight: 500-900 g/sqm
Size: diam. 20-30-40-50cm
Benefits and Applications
Mulching performance.
Young plants and trees protection.
Moisture release.
They foster the correct growth of the roots.
They protect roots from direct sun exposure.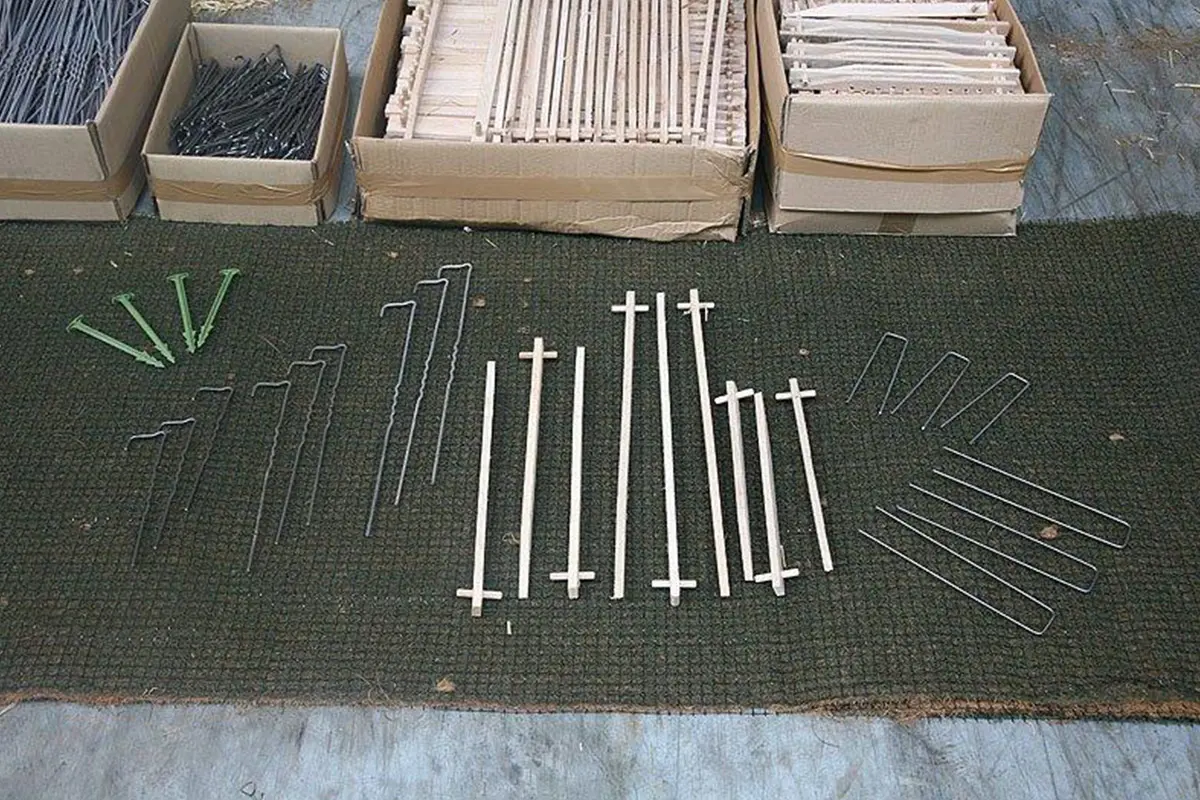 Features
Biomats, Bionets and Geotextiles can be anchored to the soil with different fixing elements.
Possible fixing elements
Staples for blankets: U 25-cm steel stakes.
Metallic staples.
Wooden pegs.
CONTACT US
Need Information?
Ask for a consultation with our specialists to get a stability study, a price analysis or technical documentation for your projects