HYDROSEEDING
Heavy hydroseeding with organic matter and Hydroseeding with green wood fibers to establish vegetation.
Hydroseeding is a method of grass planting that is mechanically applied by a hydroseeder equipped with mechanical internal agitator.
The complex blend containing seeds, tackifier, fertilizers and other additives, has to be applied evenly on the soil surface by hoses and cannons. The blend that is spread on the ground consists of seeds, glue, fertilisers, wood fibres and other substances depending on the function required of the coating.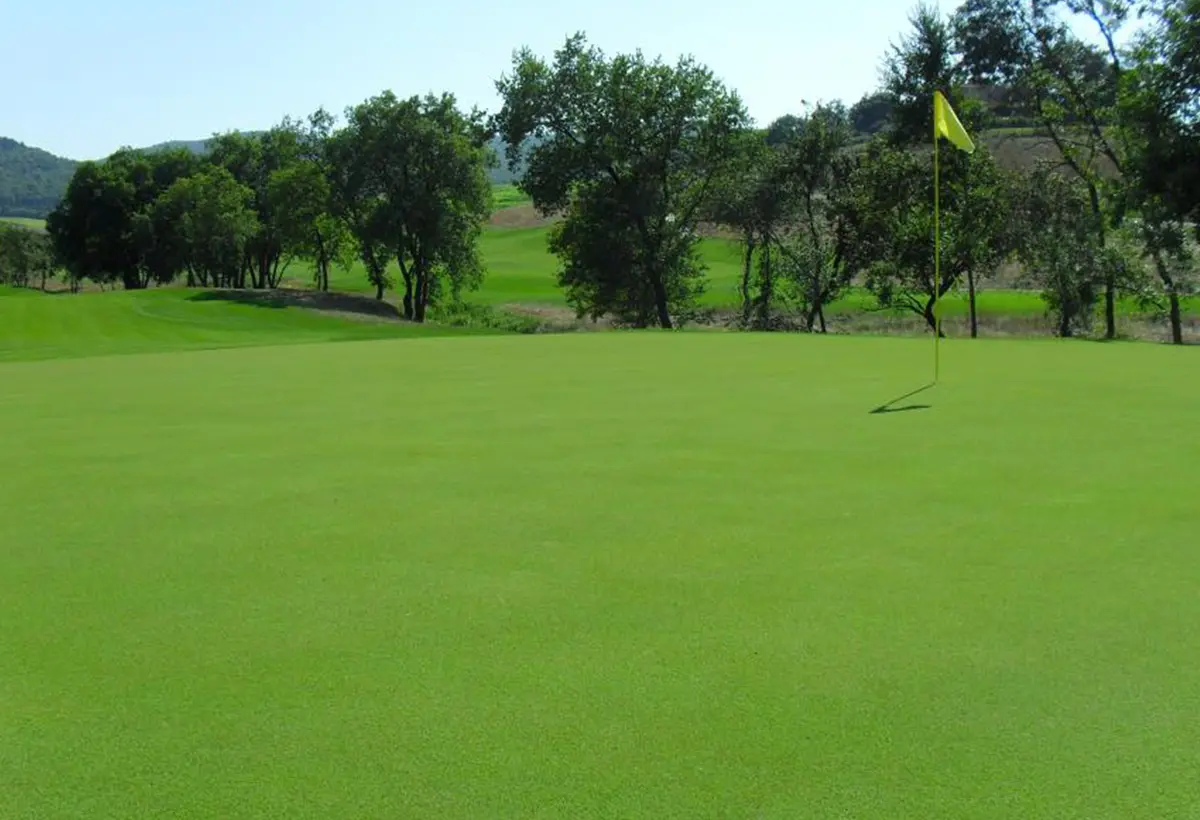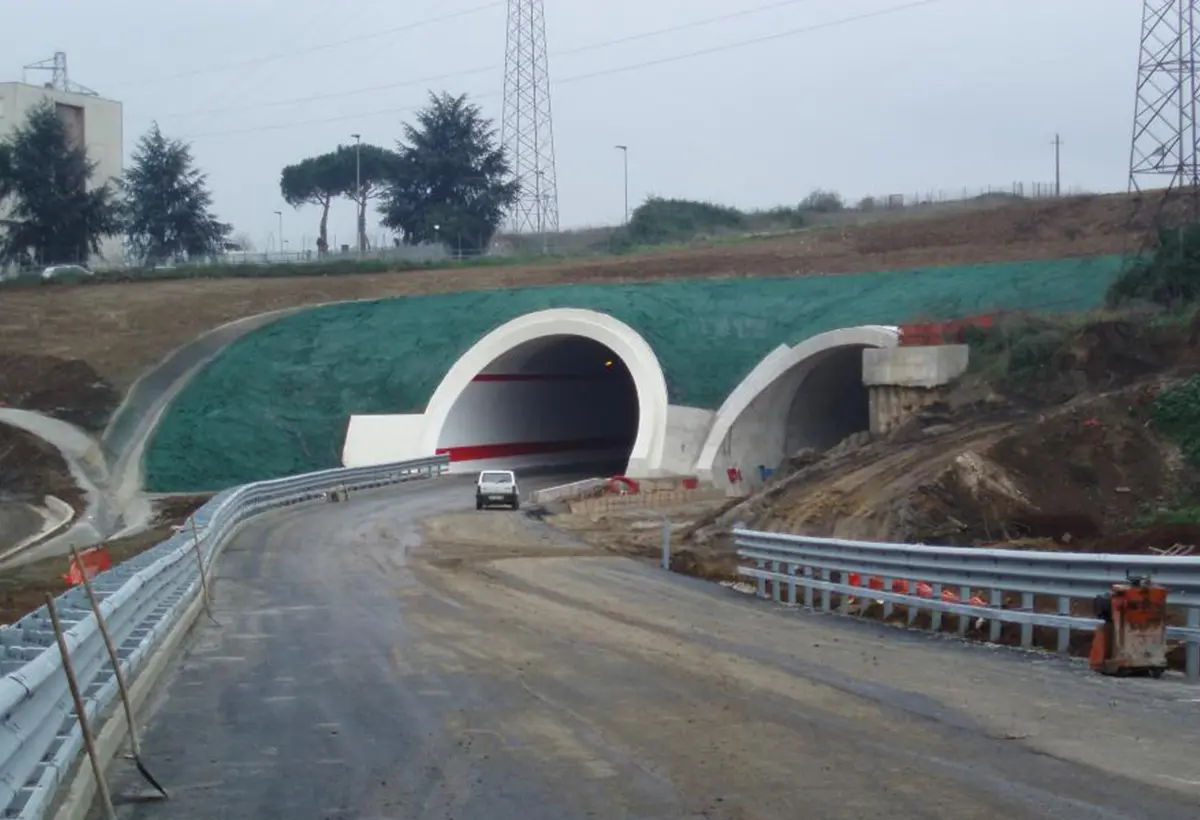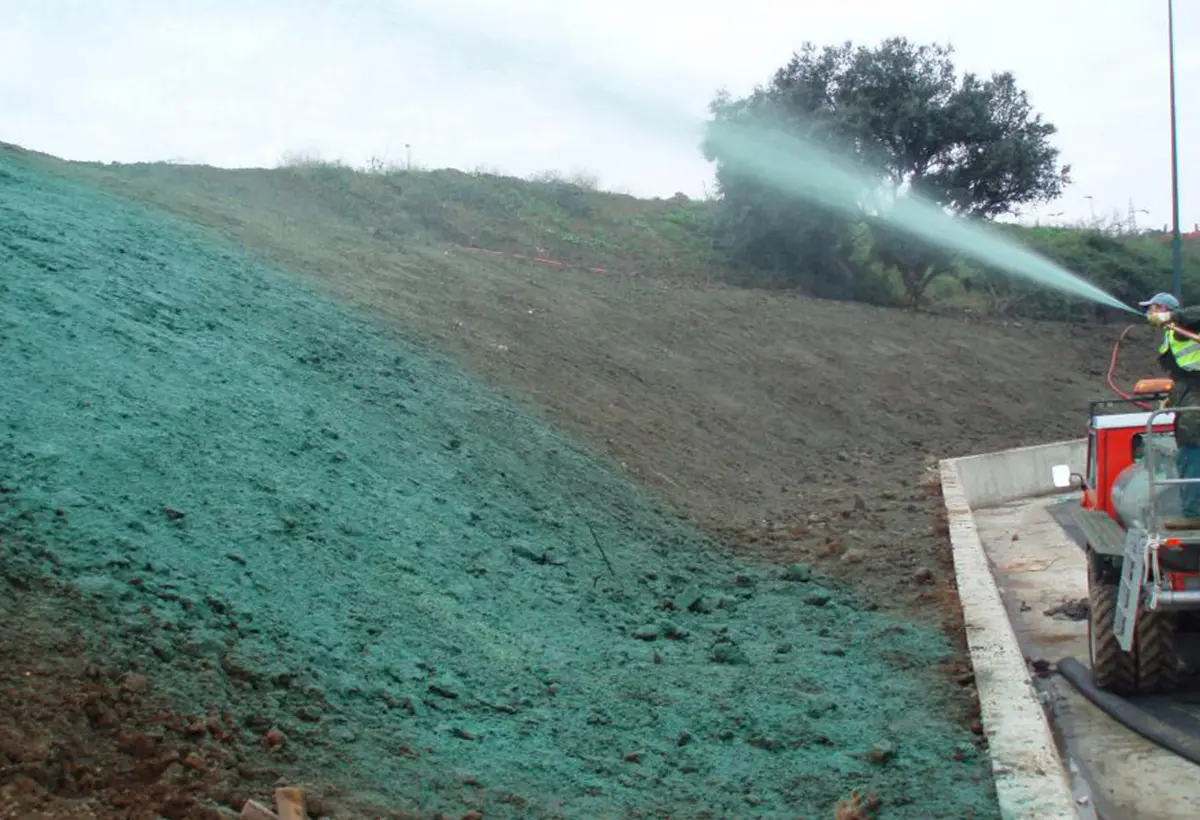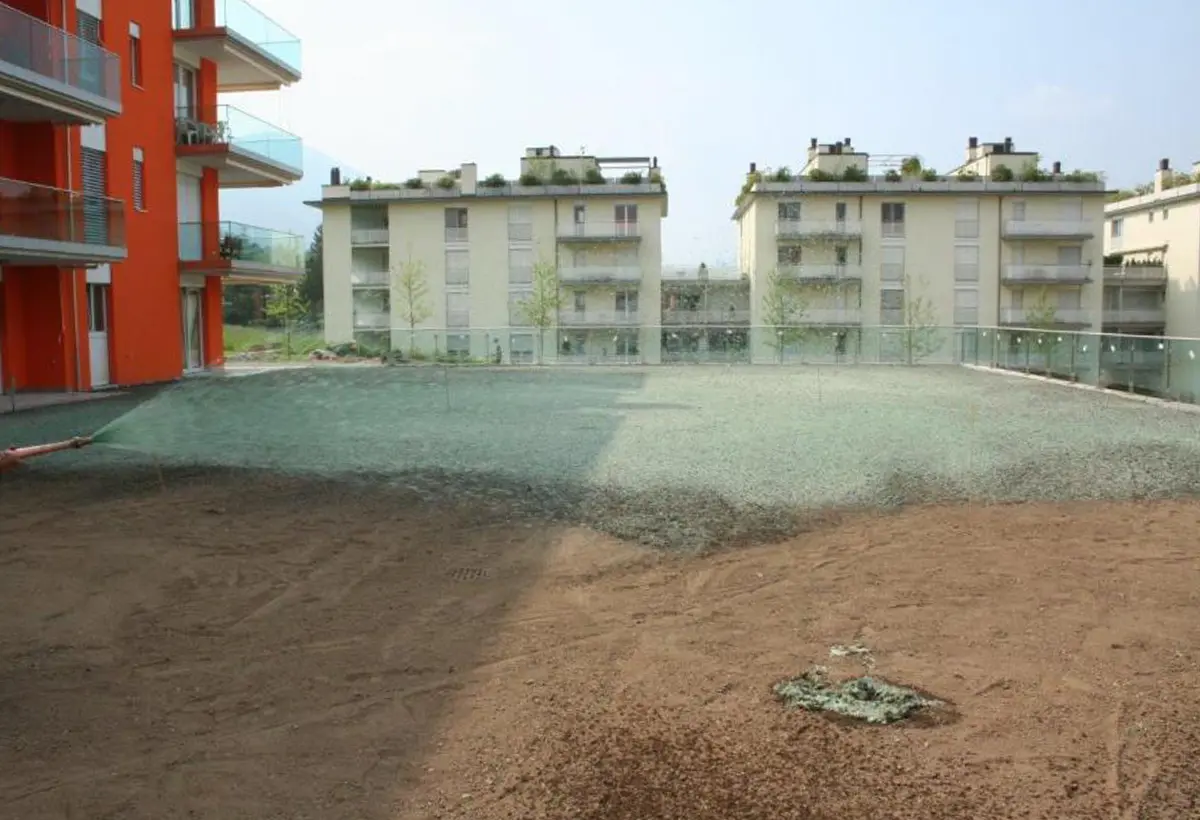 HYDROSEEDING
Solutions for environmental restoration and protection.
Depending on situation and on the soil type, hydroseeding products and systems can vary.
HYDROSEEDING
Our range of hydroseeding products
The FullService Green Solutions product list within Hydroseeding
FERTILISERS, CORRECTIVES AND STARTERS
Dung 10.5s, Organic Calcium, Biozulphur, Full Humus, Hydrostarter, Biostart, Biohumus, Micoplas, Hydrosoil
Enter
CONTACT US
Need Information?
Ask for a consultation with our specialists to get a stability study, a price analysis or technical documentation for your projects