PRODUCTS
Products for the erosion control
Full Service Green Solution offers a wide range of products that allows to control the risk of erosion.
Full Service Green Solution provides a wide range of biogabion products and ground anchoring elements.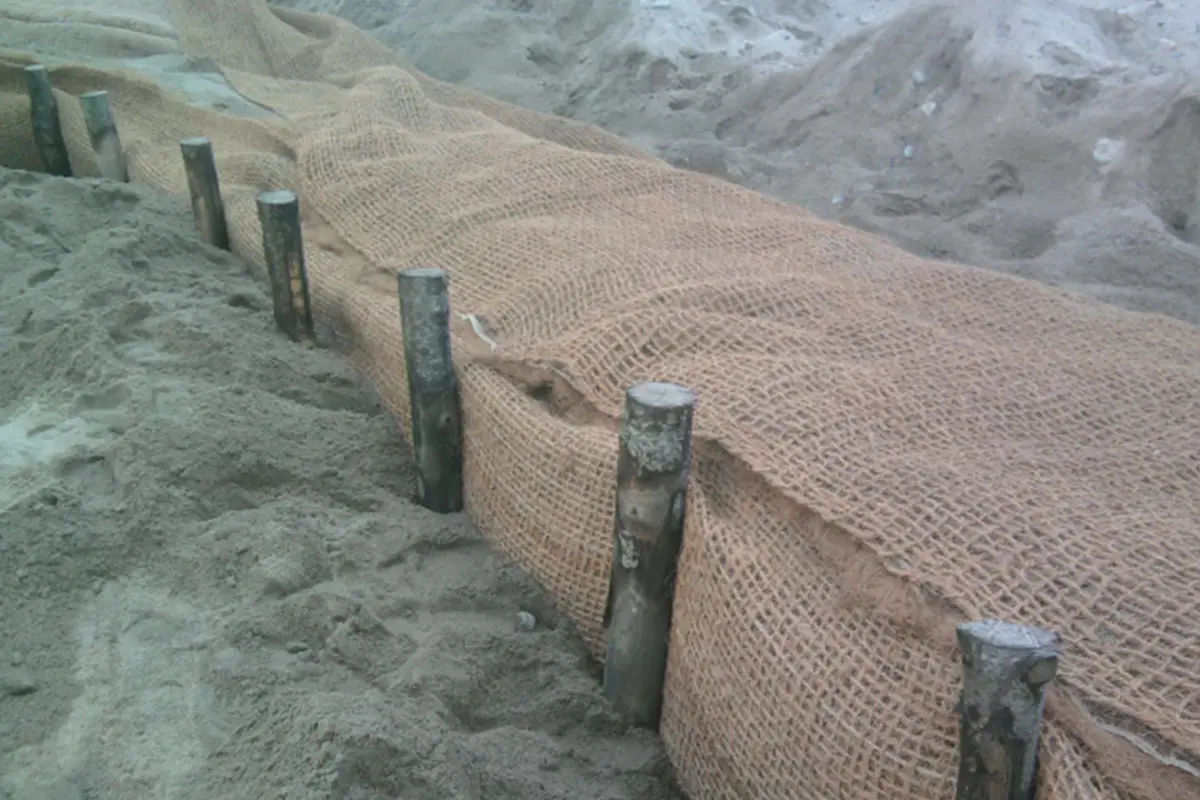 Product description
The biogabions are made with pre-coupled biocomposites in natural woven coconut mesh and high-weight coconut fiber biofelt. They have high mechanical strength and durability.
Applications
They are used in the morphological reconstruction of hills and slopes and allow environmental restoration and stabilization, in order to help the native vegetation to recolonize the environment and establish the original ecosystem.
CONTACT US
Need Information?
Ask for a consultation with our specialists to get a stability study, a price analysis or technical documentation for your projects