PRODUCTS
The effective erosion control solution
HYDROMAT® MFL is an erosion control system that combines the advantages of the blankets together with the precision of the hydroseeding technique.
Unique among all erosion control systems, Hydromat acts as a blanket and matches its benefits with a meaningful time and work saving. Results and cost-benefits ratio make it the best choice for a wide application range. It is easy to apply with a single-step hydroseeding. Once sprayed onto the surface, it conforms to the ground and dries to form a flexible matrix, that has the highest tensile strength and the strongest bond available on the market.
Technical Characteristics
Seeds and fertilizers may be added to the hydroseeding slurry for a true "One Step Erosion Control". Hydromat anchors to the soil surface and cures to a flexible crust, providing a "blanket-like" stability even on the steepest slopes and avoiding seed, fertilizer and soil washout. When germination starts, Hydromat slowly decomposes enriching the soil with organic matter.
Hydromat fiber matrix anchors seeds and fertilizer to the soil, allowing moisture, sunlight and plants to penetrate it. Hydromat provides a natural environment that allows seed to germinate quickly, even in arid climates. Plus, nitrogen is not adsorbed and existing vegetation is allowed to grow healthy.
Usage and Benefits
HYDROMAT® MFL is a high-performance system that outperforms any other erosion control product: water retention is maximized and vegetation growth is enhanced. The matrix of bound fibers creates voids that not only retain more water to support germination, but also improve oxygen exchange necessary for good vegetation development.
no site preparation needed
effective immediately after application
longer lasting
superior performance compared to erosion control blankets
100% superior wood fibers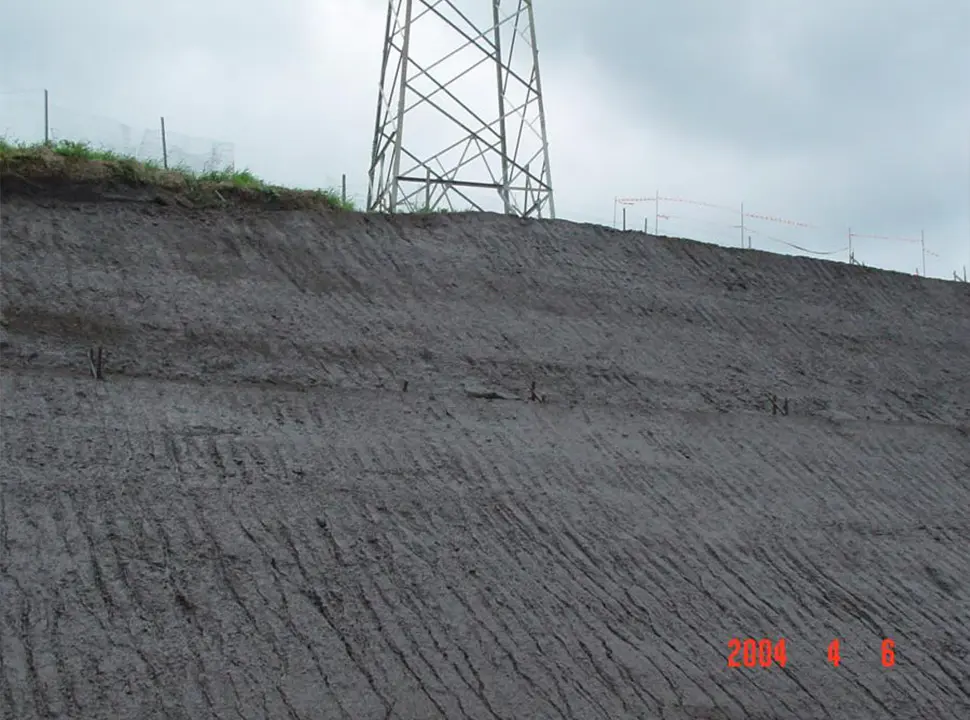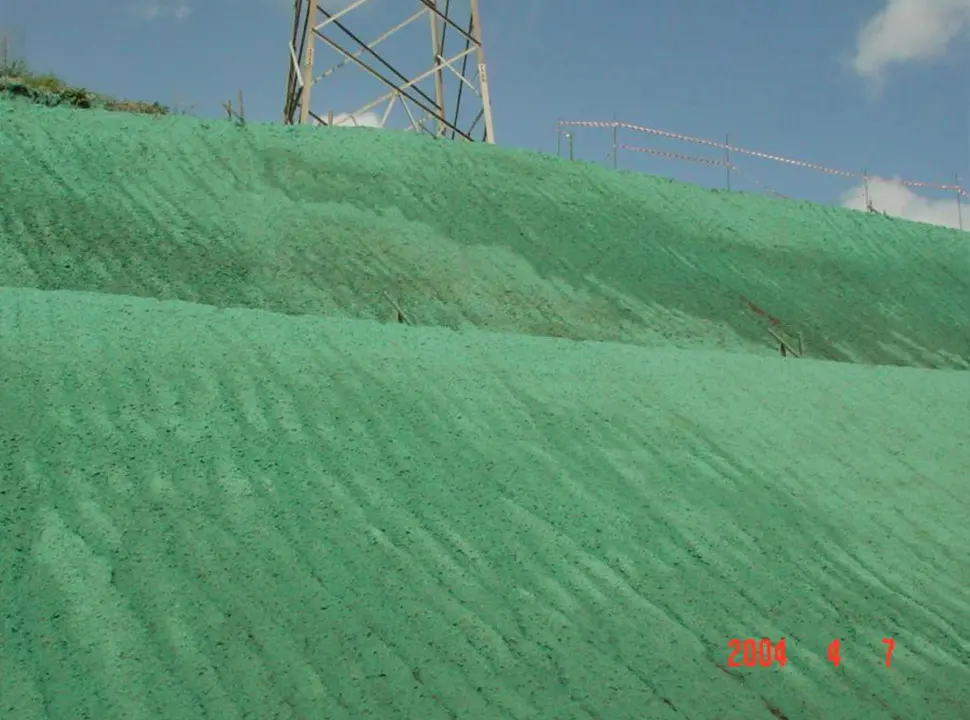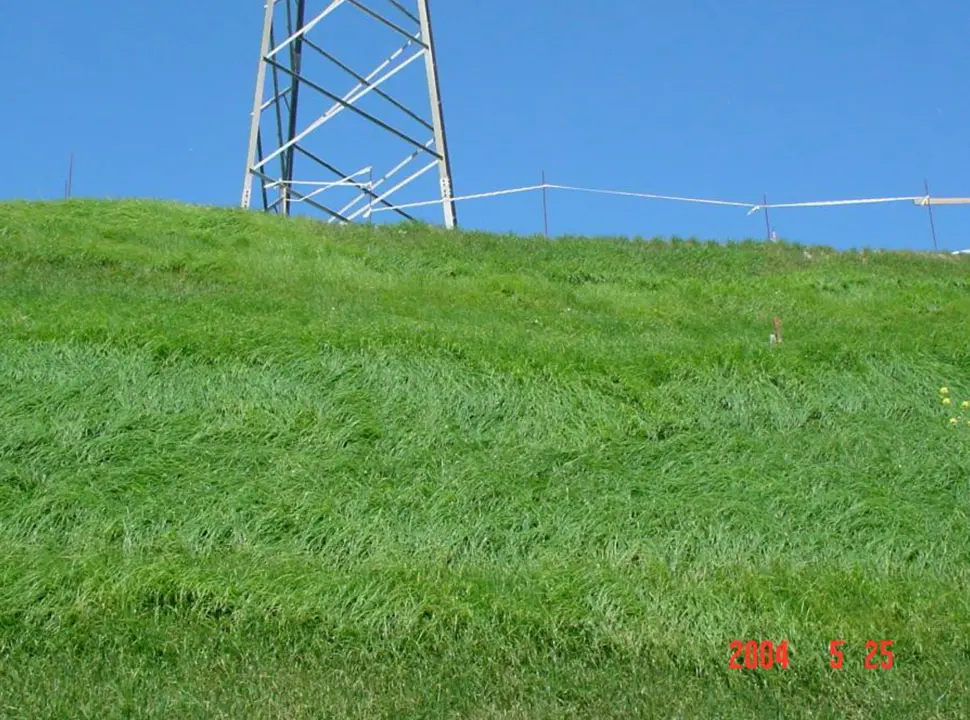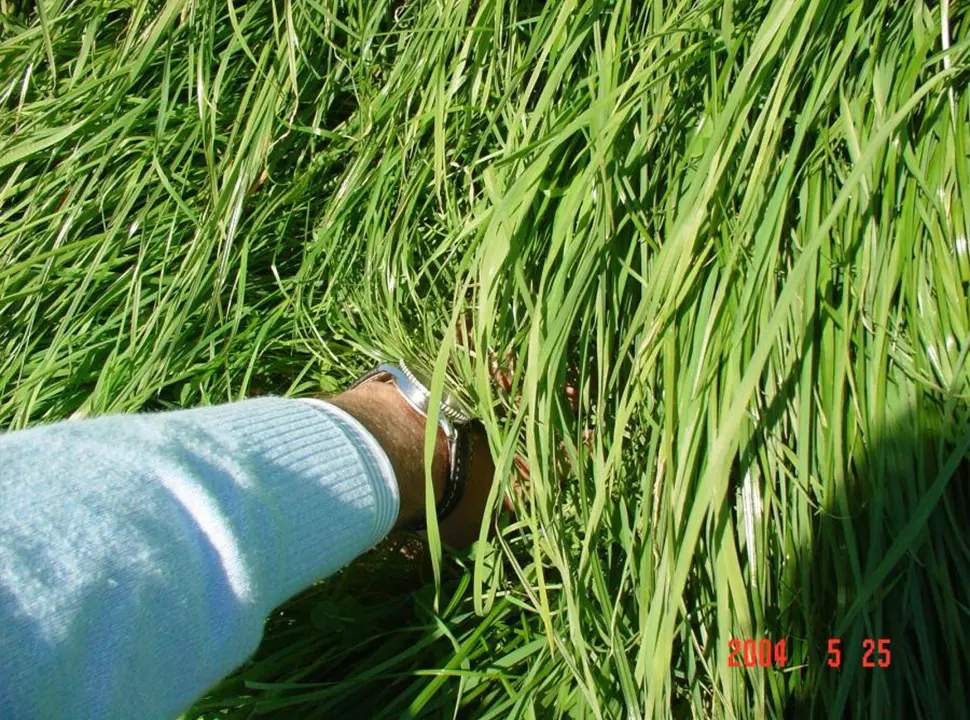 CONTACT US
Need Information?
Ask for a consultation with our specialists to get a stability study, a price analysis or technical documentation for your projects
EROSION CONTROL SYSTEM – HYDROMAT
HYDROSEEDING WITH HYDROMAT SYSTEM FOR EROSION CONTROL – ON SLOPE OF THIRD BRIDGE ISTANBUL
HYDROMAT – EROSION CONTROL HYDROSEEDING ON GRA ROMA
HYDROSEEDING WITH HYDROMAT/ IDROSEMINA CON HYDROMAT LEPRIGNANA GRA
HYDROSEEDING WITH HYDROMAT/IDROSEMINA CON HYDROMAT CAMEROUN
HYDROSEEDING WITH HYDROMAT/ IDROSEMINA CON HYDROMAT SICILIA
HYDROSEEDING WITH HYDROMAT/ IDROSEMINA CON HYDROMAT ROMA
HYDROMAT SYSTEM – HYDROSEEDING
HYDROSEEDING WITH HYDROMAT/ IDROSEMINA CON HYDROMAT FOSSI
HYDROSEEDING WITH HYDROMAT/ IDROSEMINA CON HYDROMAT